WHAT'S UP, FOUR eyes?
Oh, what, you're offended by that?
Well, don't be. A lot of us here at DailyEdge.ie are also glasses-wearers, and we understand your pain and suffering all too well – as only a fellow spectacle-rocker can. Let's work through the hurt together.
1. Steam issues
Opening the dishwasher? Steamy glasses.
Checking on a pot while cooking? Steamy glasses.
Coming inside from the cold? Steamy glasses.
Unexpected sneeze? Steamy glasses.
Could people who don't wear glasses STOP LAUGHING at this please? It brings the glasses-wearer right back to primary school.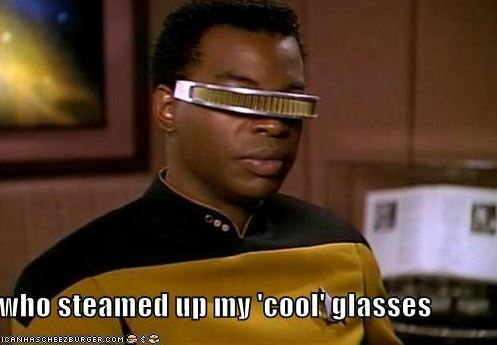 Cheezburger Cheezburger
2. Losing them
The cruel Catch 22 of mislaying your specs. You can't see cos you can't find your glasses, but you can't find your glasses cos you can't fecking see anything.
FunnyAsDuck FunnyAsDuck
3. Forgetting to take out your lens
Ever had a night on the tiles and woken up with your lens still firmly in your eye? After the initial "I'M CURED! I CAN SEE!" moment you feel extreme guilt, and more than a little ocular irritation. Sigh.
The Meta Picture The Meta Picture
4. Sitting on them
Whoops. Listen, it happens.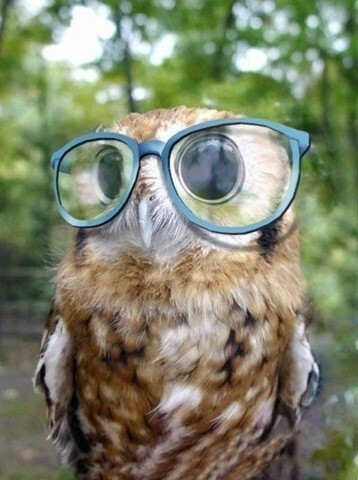 Imgur Imgur
5. Forgetting them
Forgetting your glasses when have no more contacts. Having no more contacts when you've got a big night out coming up and don't want to bring the specs. Glasses and lenses are our friends, but are also treacherous beasts that are lying in wait to ruin fun.
Cheezburger Cheezburger
6. People's commentary
No, don't ask to try my glasses on. Yes, I am "blind". No, they don't give me headaches. Yes, you are a pain in the hole.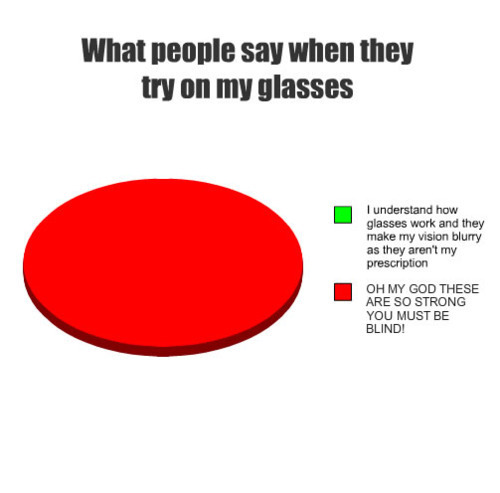 Favim Favim
7. Pain
The tell-tale red marks across the bridge of your nose after a marathon glasses-wearing session.
001awfulthings 001awfulthings
8. People being smug about not wearing glasses
20/20 VISION IS IT? NEVER WORE GLASSES A DAY IN YOUR LIFE, IS IT? WE'RE DELIGHTED FOR YOU. NO, HONESTLY. GOOD FOR YOU.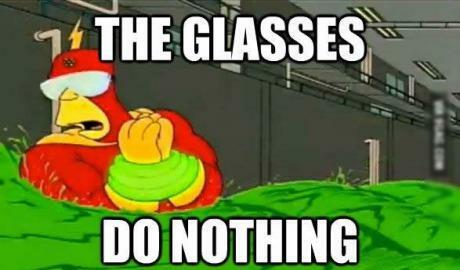 Imgur Imgur
9. Disimproving vision
The sinking feeling in the opticians when you realise you need to bump up the prescription and you are definitely getting older.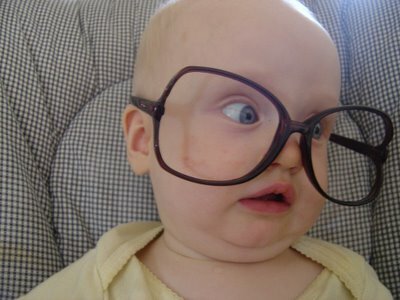 APunIntended APunIntended
10. Dirt and smears
And feeling like an aul one whipping out the cloth to give your glasses a good clean. Distinctly not sexy.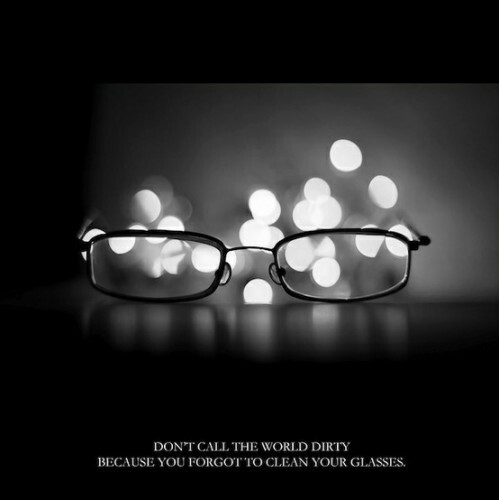 iheartinspiration iheartinspiration