IT'S EASTER TIME! That means one thing: chocolate.
We're aware there are religious reasons to celebrate Easter but whatever your stance it's hard to argue with the joys of eating a pile of chocolate.
Of course the excuse to indulge in some tasty, sugary, choclate-y goodness is rarely needed but Easter is when you go overboard.
Let's take you through your Easter chocolate binge with some helpful images.
First of all you're really excited…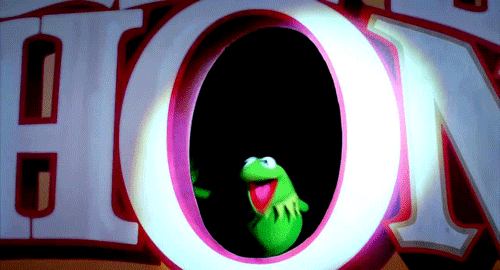 Segel-Sudekis/Tumblr.com
You decide to gather up all your Easter eggs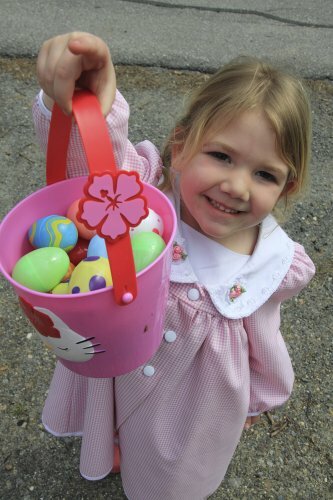 Warren A Stone/Eye Ubiquitous/Press Association Images
You start to feel nervous. Will you be able to eat all the chocolate you'd like to?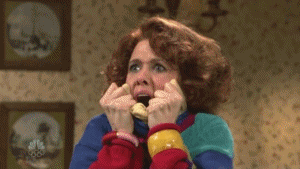 Nothing Special /Tumblr
Then you calm down and remember that: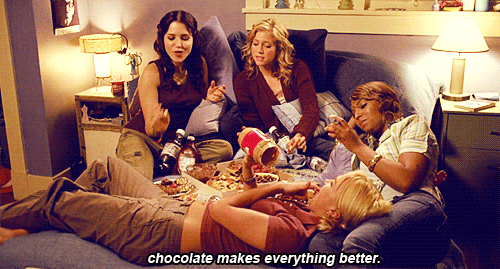 eatloveandblog / Tumblr
The moment is here, you decide to start munching on some chocolate.
You look at all the food you have laid out, ready to be devoured: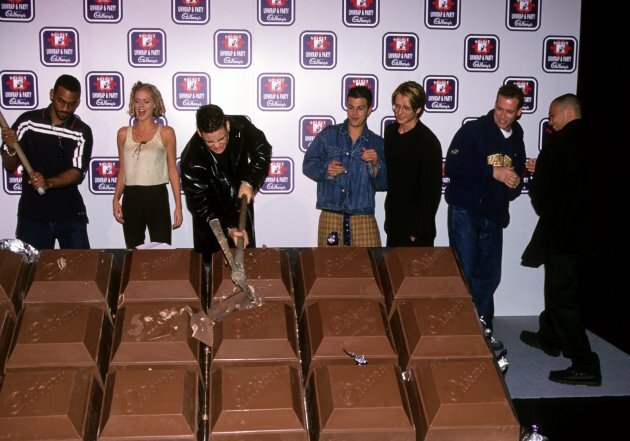 Suzan Moore/EMPICS Entertainment
You start eating:
Peter Jordan/PA Archive/Press Association Images
This is all going so well! You are eating all the chocolate and you feel…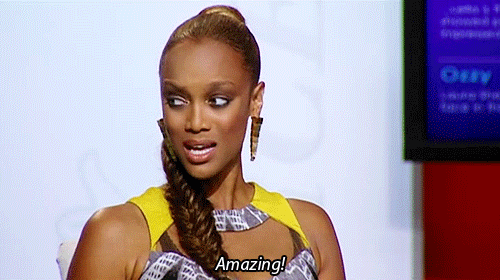 top-model/ Tumblr
Your friends ring you and they ask what you're doing, you say: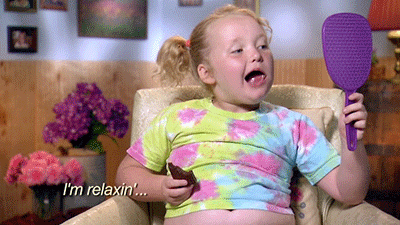 RealityTVGifs / Tumblr
Soon enough though, there's too much chocolate and you're starting to look a bit sloppy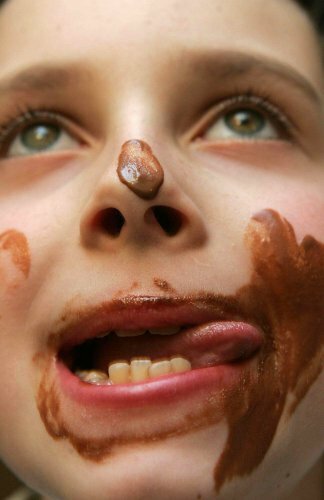 Cathal McNaughton/PA Archive/Press Association Images
There's so much sugary goodness left and you already feel full. A voice in your head says: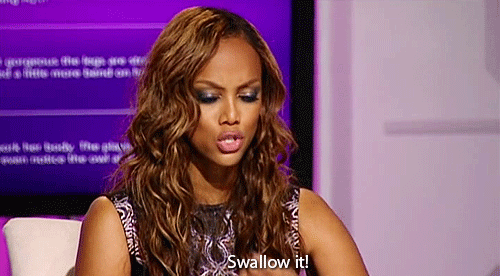 t0p-model / Tumblr
and you admit to yourself that: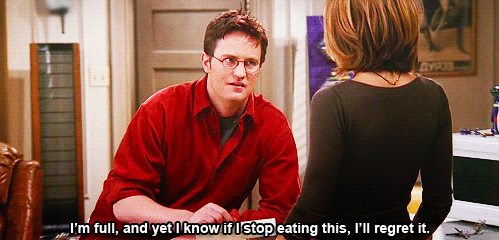 Gifs&Such / Tumblr
You've finally gotten through your chocolate mountain and this is how you feel: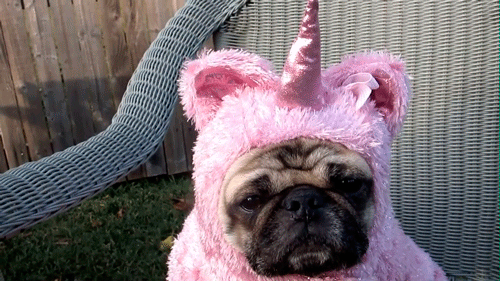 Gifs&Such / Tumblr
You feel physically ill and like you never want to eat chocolate again: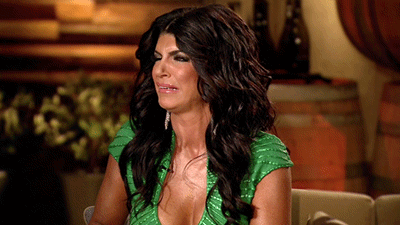 RealityTVGifs / Tumblr
In fact, now that you've eaten all that food all you wanna do is sleep: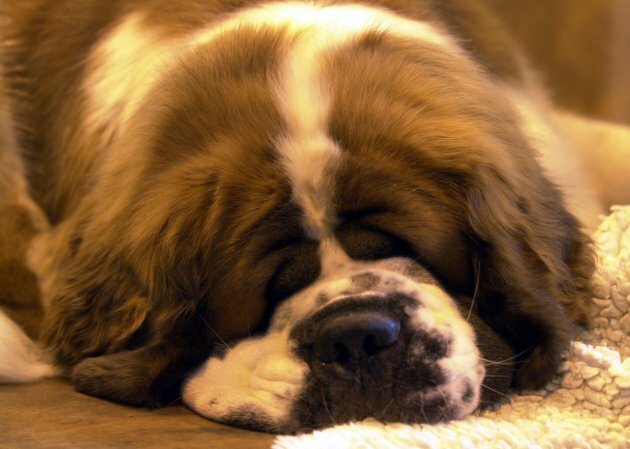 Rui Vieira/PA Archive/Press Association Images
You take yourself to bed, knowing you've done good that day.
The next day you wake up and your main feeling is: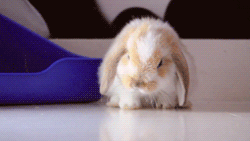 oerba-yun-fang-crystal /Tumblr
You've had it with any and all chocolate and are starting a health kick:
RealityTVGifs / Tumblr
Then you try to go jogging with friends and this is how you feel:
You realise that you can no longer eat any chocolate because you are a mess: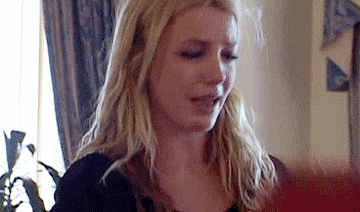 BritneySpearsGifs / Tumblr
Then you realise you have some chocolate that you missed yesterday: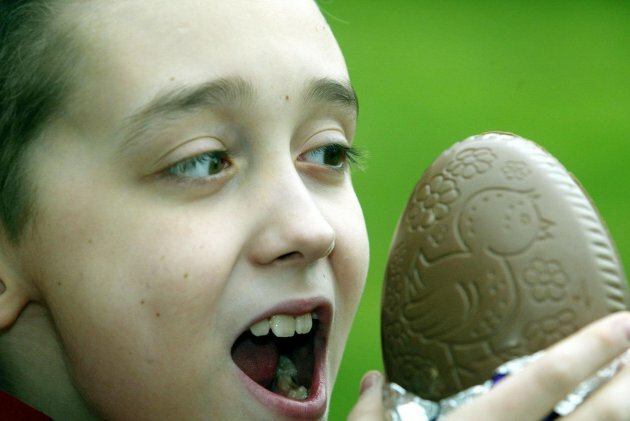 Paul Faith/PA Archive/Press Association Images
You figure it's better to eat it then throw it out: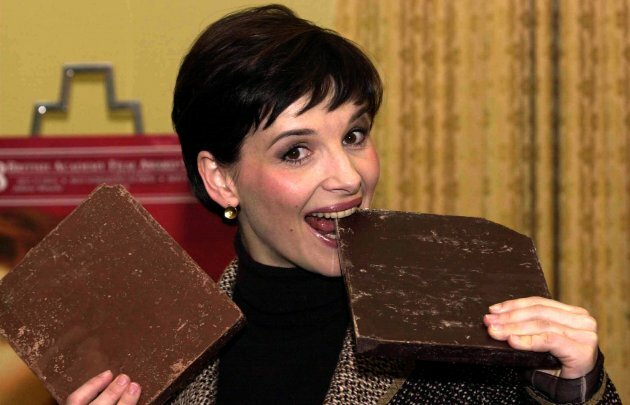 Fiona Hanson/PA Archive/Press Association Images
And the cycle begins all over again: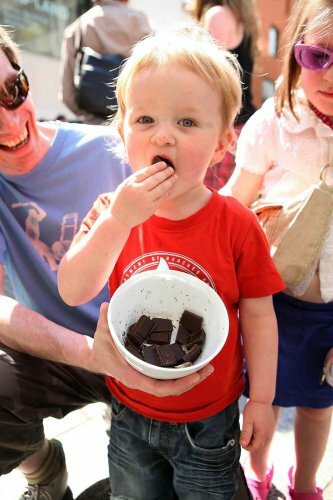 Julien Behal/PA Archive/Press Association Images