PENISES.  THEY'RE EVERYWHERE.
Even when you try to avoid them, they pop up in the most unexpected places. And once you see them, they're hard to ignore.
Here are 17 examples of things looking like penises when they really don't mean to.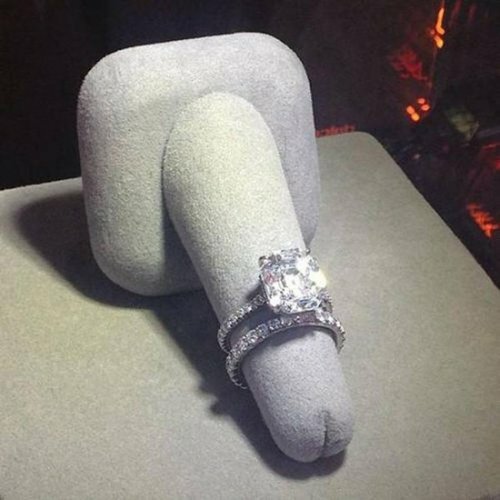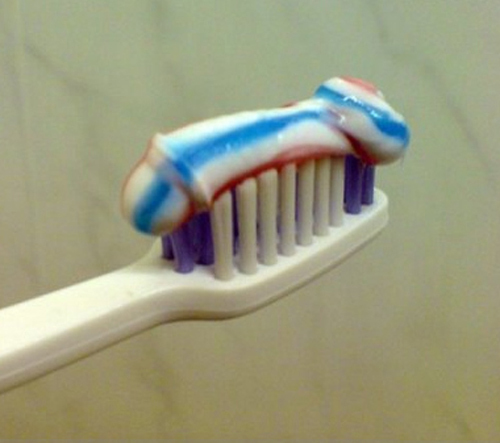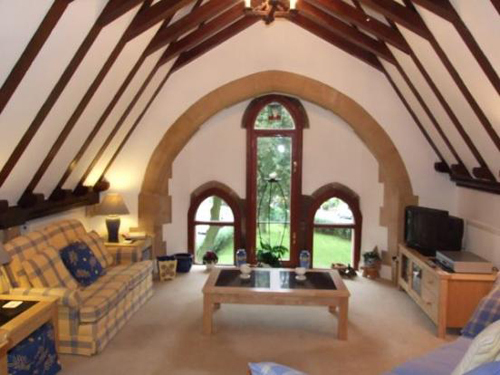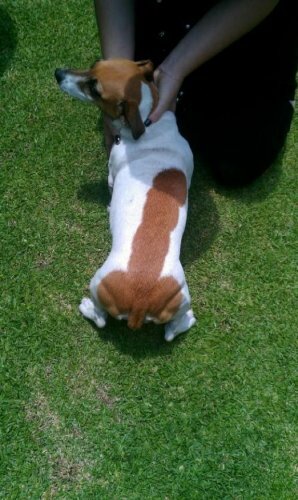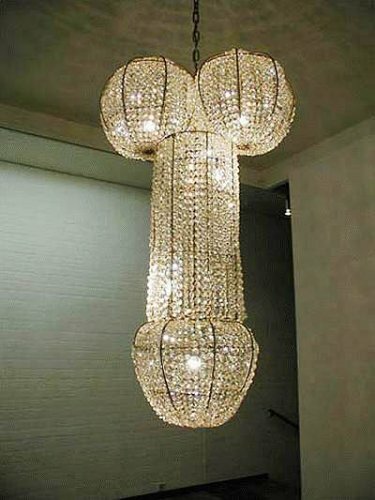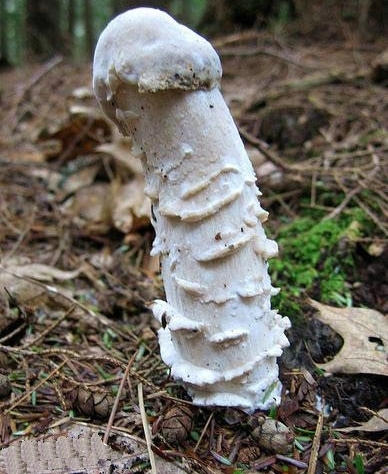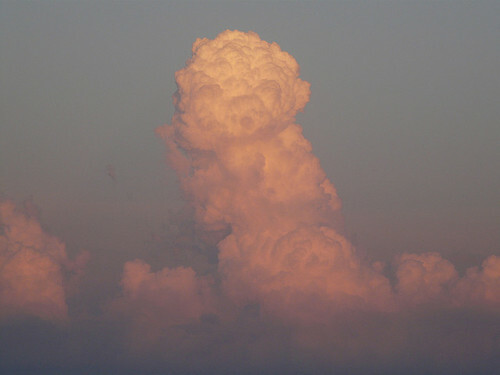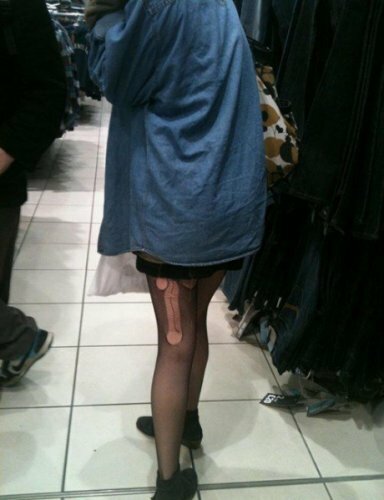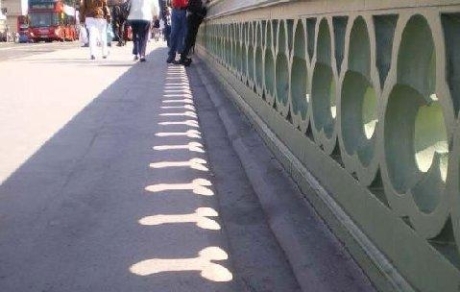 Funny and Jokes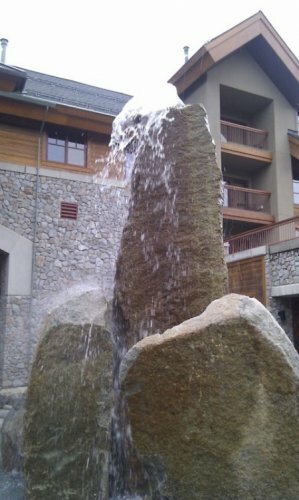 thingsthatlooklikedicksbutarent.tumblr
Have you seen examples of this carry on in your real life?  Send them to us at tips@dailyedge.ie.