REMEMBER THE DRESS that drove the internet insane earlier this year? Well, now it has a competitor for most confusing/confounding photo of 2015.
Just look at this girl in a swimming pool. Is she deep underwater or is she just jumping in?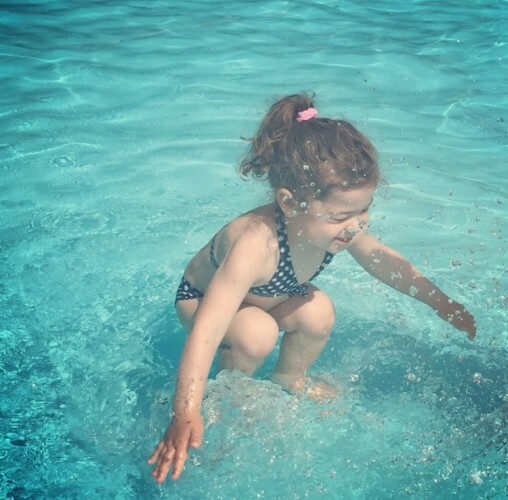 Imgur Imgur
Well, nobody can tell. And it's been viewed over 2 million times on Imgur, so it's safe to say nobody knows.
The comments underneath can't decide what's going on:
it just looks like she's jumping in water to me?
To which a reply says:
I'm sorry to break it to you, but seeing it the way you do means you lack a soul.
And one other commenter on Reddit simply states:
I see black and gold.
Noooo. It's back.
What do you think? Is she jumping into the water or already in there? 

Poll Results:
Already fully under water
(466)