AMERICAN COMEDY GENIUS Tina Fey celebrates her birthday today.
Tina is now 43 and given that it's a Saturday we reckon she should hit the town and celebrate in style.
In fact, we've had a think about this and we've a feeling Tina would be incredibly good craic on a night out.
Here's why.
1. You'd get a nice greeting from her
The minute Tina would see you she'd be like "HI HOW ARE YOU OH WOW SO GOOD TO SEE YOU"
Which is probably what she was saying to someone here: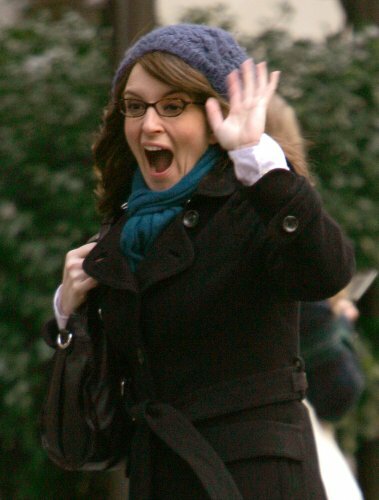 Charles Guerin/ABACA USA/Empics Entertainment
2. She'd know how to keep things looking glam at all times
Before you got dolled up  Tina would be making sure you pull out your best poses for the myriad of snaps you're now required to take of a Saturday night.
via Imgur
3. The photos would always be funny
Even when you've gotten yourself all spruced up, Tina would insist on making you giggle for the hordes of photographers that will await you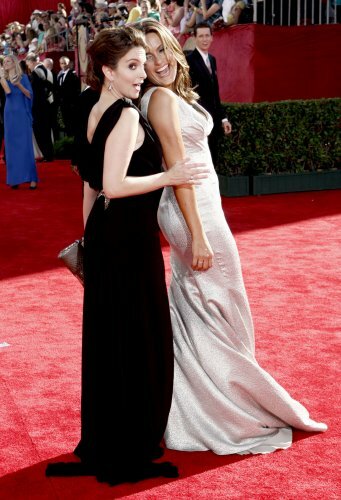 Matt Sayles/AP/Press Association Images
4. If you want to dress up as a bunny she has no problem with it
Well she might have a small problem with it but like any good friend, Tina would wear a slightly unamused expression and let you carry on with things:
Charles Sykes/AP/Press Association Images
5. If the club is full of young people she has your back
When you and Tina get to the club and it's full of young people being youthful you may have a problem
6. You just have to dance it out
So, youth or no youths Tina will not be afraid to get down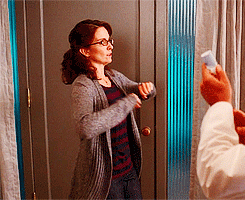 7. Someone might spill a drink on you
Which will not be great:
Matt Sayles/AP/Press Association Images
8. And Tina will not be impressed
Look how angry she could get: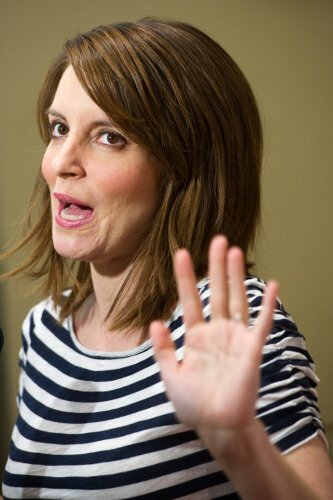 Charles Sykes/AP/Press Association Images
9. She can't stop rolling her eyes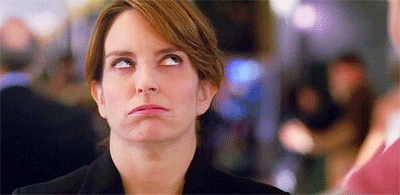 10. Then guys start to take an interest in Tina
And she basically lives out this classic Liz Lemon moment:
via Imgur
11. Tina has other interests
She would rather photobomb people while holding a glass of wine.
Which is something we can get behind.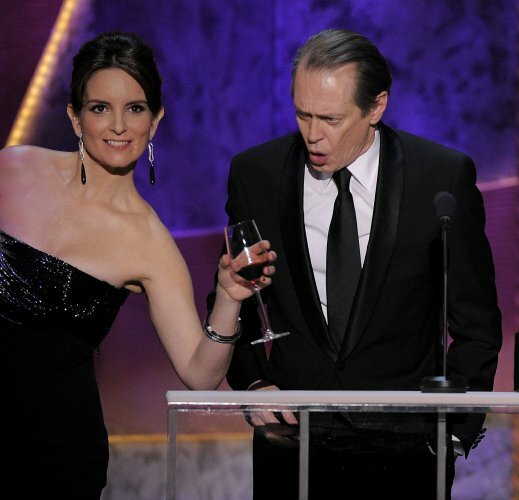 Mark J. Terrill/AP/Press Association Images
12. Amy Poehler might pop in
While you're having all this fun at the club perhaps Tina will call on her best mate and fellow funny lady Amy Poehler to join you: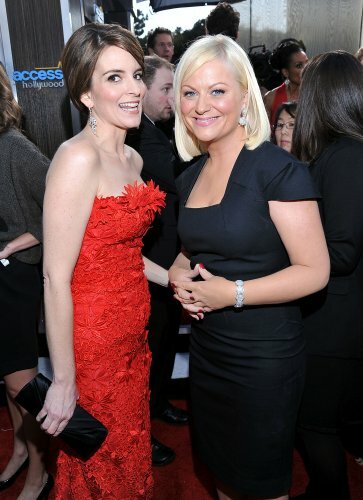 Vince Bucci/AP/Press Association Images
And then the fun will really begin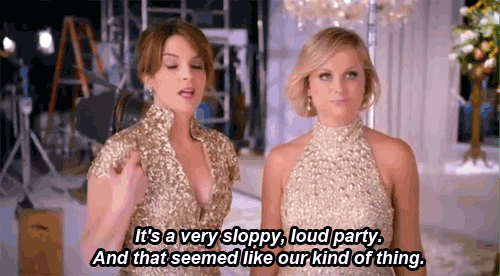 13. She'd be totally fine with you quoting Mean Girls
At this point in the evening you and Tina are having a ball so she'd be fine with you quoting huge chunks of her still-hilarious script for Mean Girls
Catushka / YouTube
14. End of the night grub would be amazing
Once you leave the club feeling a bit "merry" (ahem) you'll definitely want to grab food with Tina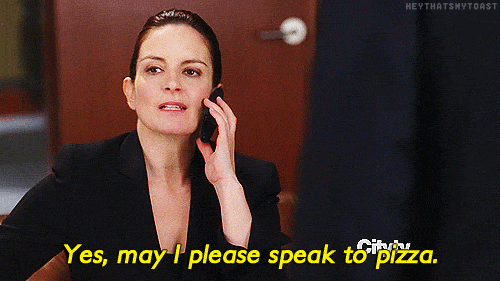 And agree with her that night cheese is definitely a thing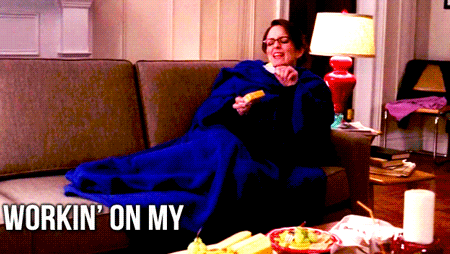 15. You could end the night in style
Once you've danced at the youthful club, met Amy Poehler and had some night cheese you'd stumble back to Tina's gaff for a night cap.
And a chance to look at all her awards.
She might even let you hold one of them but be careful as they look very heavy: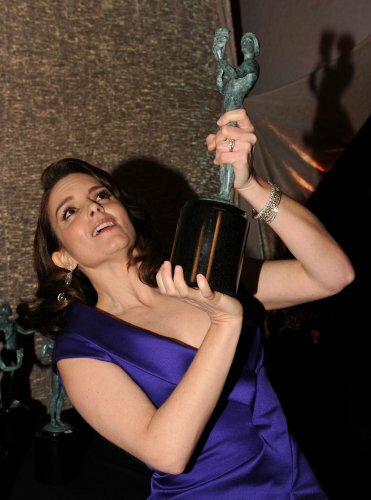 Vince Bucci/AP/Press Association Images
16. The emotional goodbye
Having to leave Tina's side would be an incredibly emotional experience but thankfully she'd channel Liz Lemon while comforting you:
Emily Chris / Tumblr.
But then she'd be somewhat emotional herself:
Liz90Lemon / YouTube
As you say goodbye you suggest that you grab some pizza the next time she's in town and Tina goes all Liz Lemon on you once again: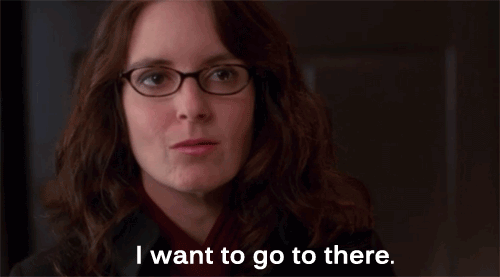 Happy birthday Tina Fey!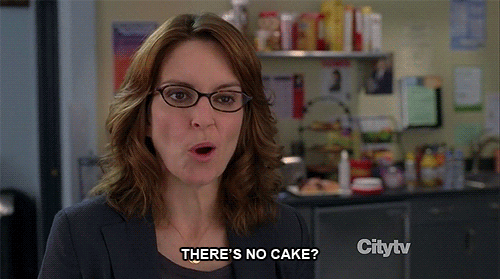 Oops. We forgot.