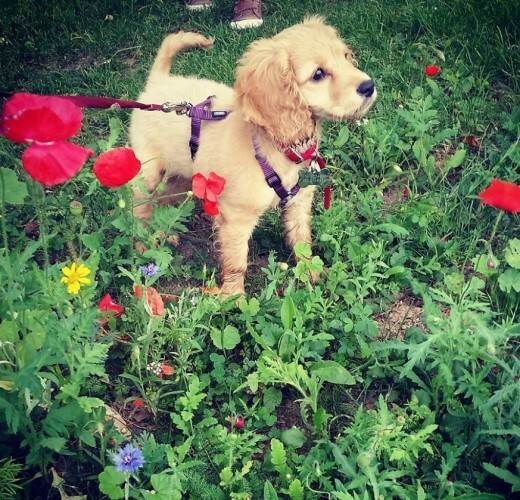 Dave Messinger Dave Messinger
ON SUNDAY EVENING, Tipperary man Dave Messinger and his family were out walking their two dogs along the River Suir.
Unfortunately, their new puppy Daisy slipped into the water and got swept downstream. The family searched for an hour and found Daisy hanging on to an old swan nest out in the middle of the river.
Dave wrote on Facebook:
Thanks to Robin McCarthy who helped us and also to the fast thinking of Emily Graafland, Martin and their friend who managed to get a very helpful kyaker from Carlow and his friend who came to daisy's rescue as seen in the video. Thank you so much to everyone today really didn't think this story was going to have a happy ending!
Daisy on her way back to shore there <3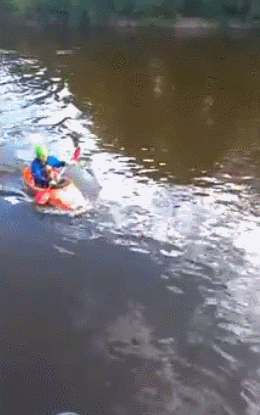 Dave Messinger Facebook Dave Messinger Facebook
Wesley, from the Balto Kayak Club in Wicklow was the hero of the hour, and the "puppy rescuer" got a shout out on the club's Facebook page too:
We have been asked to express the gratitude from the owners of the puppy rescued from the river today to our very own Wesley, we have done so privately but I think he deserves his name in lights here.
A happy ending – which got even better when Dave posted this photo later that evening:
"Daisy all tuckered out after her river rescue today and dolly on hand to keep her warm"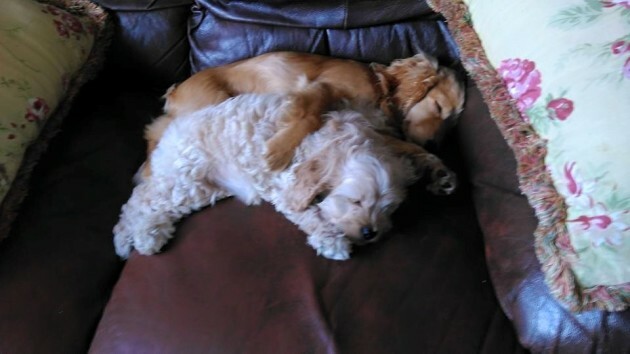 Facebook Facebook
Dave tells DailyEdge.ie that the kids are over the moon, obviously:
"We overheard them talking on Monday morning in their bedroom about how happy they were to have their puppy back home."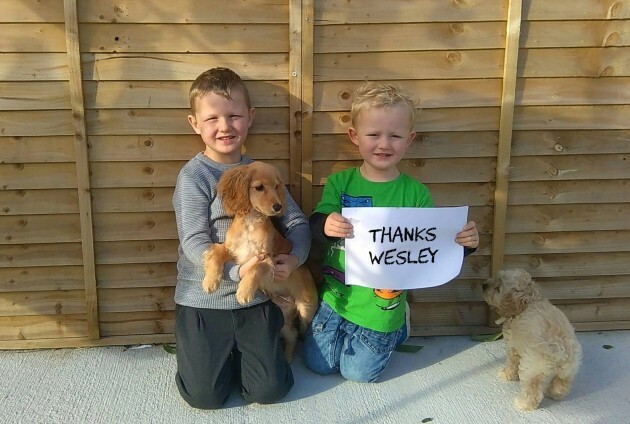 Dave Messinger Dave Messinger
YES.
DailyEdge is on Snapchat! Tap the button below to add!