JUST WHEN THE people of Ireland were finally getting over last week's Black Swan debacle, RTÉ hit us right in the feels with another big midweek movie.
Marley and Me was on RTÉ One last night and it turned Twitter into a sobbing emotional mess.
SPOILER ALERT: You might want to look away if you haven't seen the film, but you really should know what happens at the end by this stage.
Tumblr Tumblr
Some were well aware of the emotional trauma they would have to endure.

But that still didn't prepare them  for what was to come.



Who on earth let that poor lady watch Marley and Me alone? WHO?
Giphy Giphy
Back on Twitter, this poor soul was attempting to avert disaster, to no avail.

And as the final ten minutes drew ever closer, all hell broke loose.


And viewers were left sobbing into pillows until the wee hours.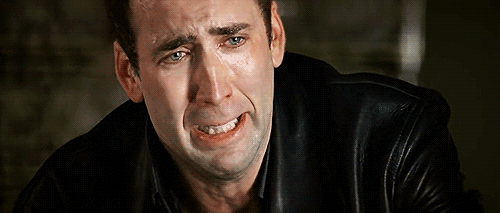 Giphy Giphy
There were calls for serious action to be taken to prevent such a televisual catastrophe from being repeated.

And claims that a boycott was the only option.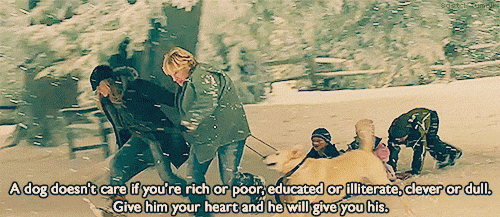 Tumblr Tumblr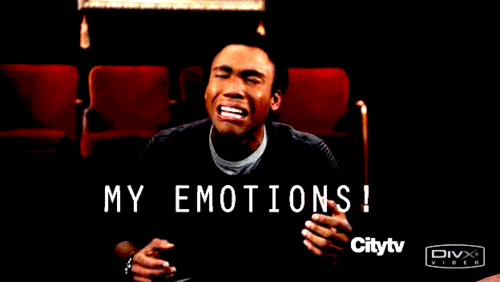 Tumblr Tumblr