EARLIER THIS WEEK, Imgur user NakedTurtles visited his grandparents for the first time in a quite a few years.
In his grandfather's office, he discovered an old camera film canister labeled 'stool sample'.
Imgur Imgur
"I was intrigued," he wrote. "It couldn't really be… Could it?"
So despite his better judgement, he opened it.
Imgur Imgur
Oh god, it's brown. Maybe it IS a stool sample.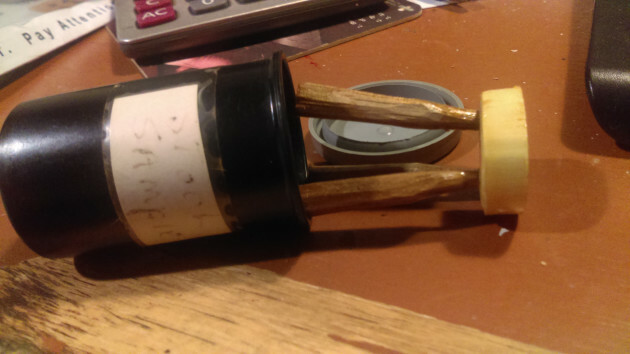 Imgur Imgur
GRANDAD.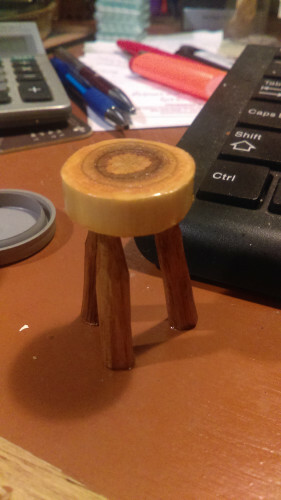 Imgur Imgur
"The ultimate dad joke. He made it himself, too."
Look at the faded writing on the canister! How long has he been pranking people like this? Damn, grandpa.
DailyEdge is on Snapchat! Tap the button below to add!