NY Times NY Times
AS THE WORLD'S media turns its eyes to Ireland to watch the country go to the polls to vote in the marriage referendum, Twitter is also watching and waiting.
#VoteYes is the top trend in the United Kingdom, #MarRef is third from the top in Australia and in the US #VoteYes is currently fifth from the top (just below #DisneyPrincessProblems, which is fair enough).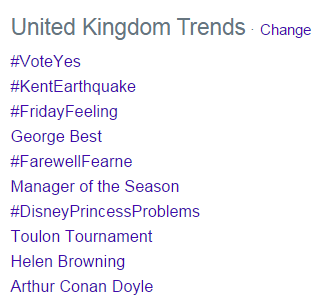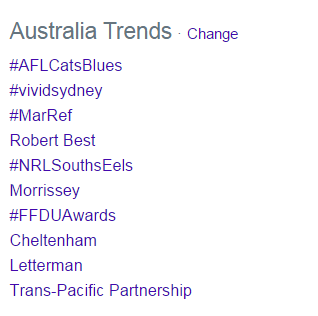 Meanwhile the top trend worldwide is…
The #IVoted and #MarriageEquality hashtags are the top trends in Ireland, while #HomeToVote is stirring emotions as thousands head home from the UK and beyond to exercise their franchise.
via @GavinsBlog