AS YOU WELL know, it's Valentine's Day, and for many people that means it's the most romantic day of the year.  Thus, it makes sense that lots and lots of people get engaged on this day every year.
One person hoping to make that happen today is Nicholas Davey, who decided that the perfect way for him to propose to his girlfriend was via the Daily Mail's 'Sidebar of Shame'.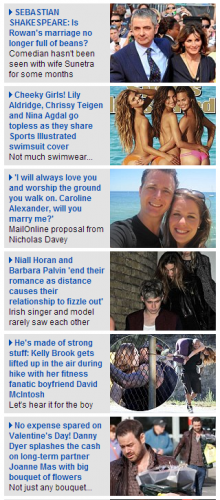 The proposal sits in the side column of the Daily Mail's homepage, neatly tucked between a story about Niall Horan and some Sports Illustrated swimsuit models.
Once you click into the article, the proposal really gets going.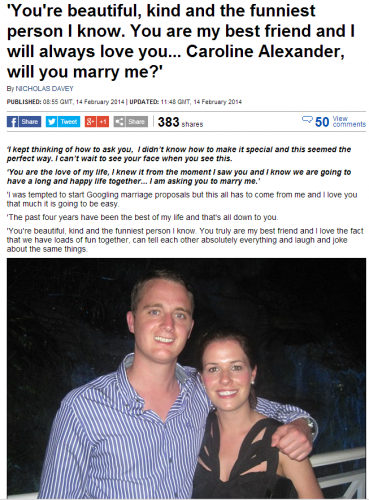 Nicholas writes:
I kept thinking of how to ask you,  I didn't know how to make it special and this seemed the perfect way. I can't wait to see your face when you see this.


You are the love of my life, I knew it from the moment I saw you and I know we are going to have a long and happy life together… I am asking you to marry me.
The proposal is accompanied by several photographs of the couple, as well as a video in which Nicholas gets down on one knee and, again, asks Caroline to marry him.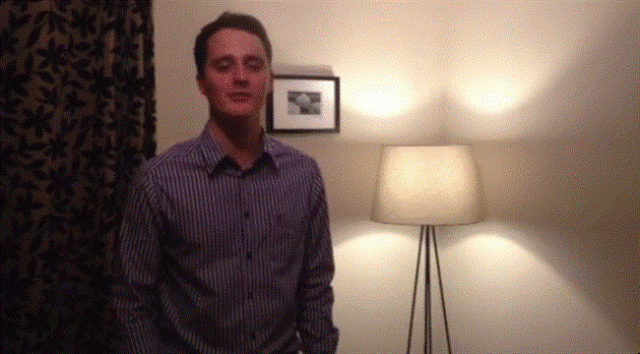 No word yet on what the answer is, but you'd bloody hope she said yes.  Nicholas is never going to live this down.