'FRIDAY, FRIDAY, GETTING down on Friday.'  Whatever you think about Rebecca Black, she certainly had a way of celebrating the weekend, and we like to do the same.
We like to do the same by compiling some highlights from the weekend's television so that you know what to watch or record, whatever it is you're doing.
If you need a laugh after that week… The Graham Norton Show (Fri, BBC1, 22:35)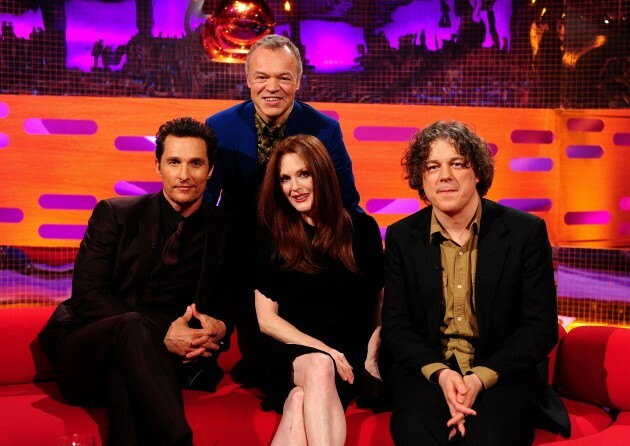 Ian West Ian West
The Graham Norton Show is always good for a laugh, and this week's episode features Matthew McConnaughey and Julianne Moore as well as comedian and actor Alan Davies to cut through the Hollywood.
If you're excited about the Olympics… Cool Runnings (Sat, RTE2, 19:15)
Jamaica's bobsled team is in the actual real life Olympics, which kick off on Friday, so now is the perfect time to watch one of the greatest films ever made.
If you want to be in the know… The Saturday Night Show (Sat, RTE2, 22:05)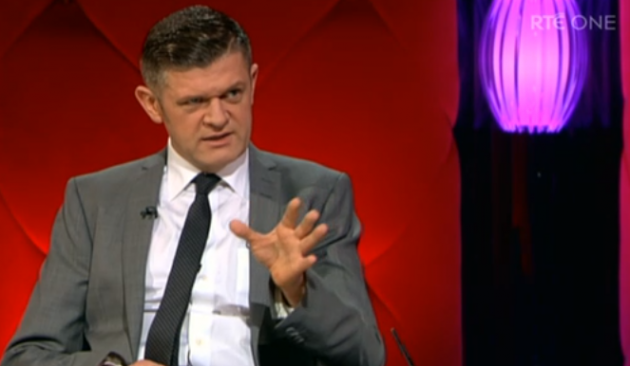 After the recent controversy over remarks made on the show about homophobia, The Saturday Night Show is hosting a debate on the subject this weekend.
Everyone's going to be talking about it, so if you want to be in the know, you should tune in.
If you can quote the speech from Taken… The Jonathan Ross Show (Sat, 21:35, ITV)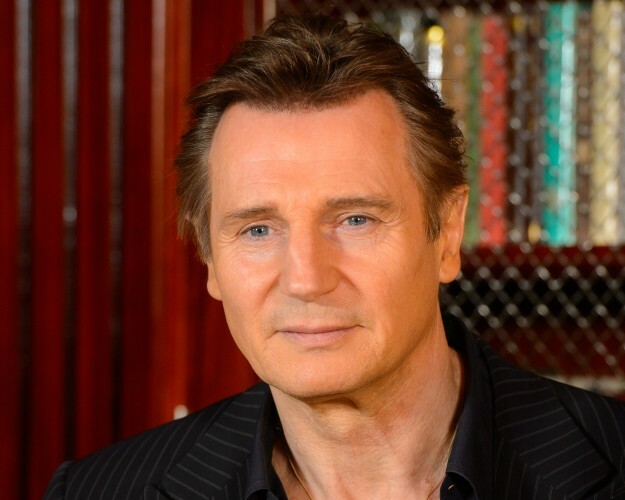 Dominic Lipinski Dominic Lipinski
Liam Neeson joins Jonathan Ross this week to discuss his newest action film Non-Stop.  Also on the show are Danny Dyer, Peter Andre and Goldie Hawn.  Now, that's a good line-up.
If you have kids in the gaff… Lemony Snicket's A Series of Unfortunate Events (Sun, 16:00, TV3)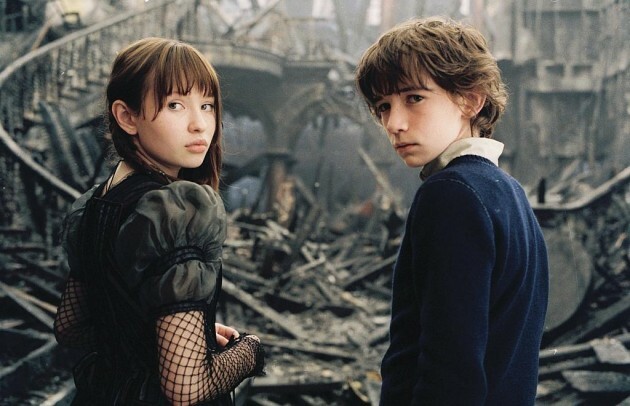 This film based on the books of the same name is dark and clever.  You'll enjoy it and the kids will too.