THEY CALLED US mad, and we called them mad – but damn them, they outvoted us. 
If you haven't reached your madness quota this week, you're in the right place. DailyEdge.ie has torn the place apart, hunted high and low, magnifying glass firmly in hand, to bring you the superlative silliness from this week's news.
Strap yourself in – it gets weird.
A man threw away £4m worth of Bitcoin. James Howells mined the web currency and stored it on his hard drive in 2009. However, a year later he spilled lemonade on it and ended up dismantling it for parts – before eventually chucking it out during a spring clean this year. Bitcoin has exploded in value in the recent past, leaving his discarded investment worth millions of pounds. That's one expensive spilled glass of lemonade. Stick to water next time, mate. (Metro)
A man in Loxahatchee, Florida is convinced his son was hit by a meteorite. In what has been described as a "believe it or not" story, Steven Lippard claims his 7-year-old son was hit by very small meteor fragments while playing in their driveway, leaving him with a wound requiring staples. According to reports, the child has not yet gained any superpowers. (CBS)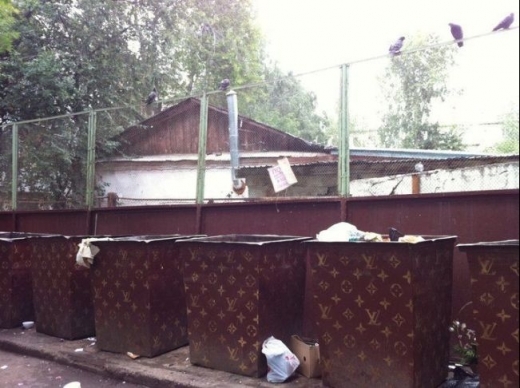 Damn Funny Pictures Damn Funny Pictures
A giant Louis Vuitton suitcase has been erected and quickly removed from Moscow's Red Square. Neither the Kremlin nor the public seemed to appreciate the 30-feet high and 100-feet long symbol of capitalist excess, for some reason. Disgruntled Russians even pelted the statue from Lenin's grave, located nearby. Obviously they're more Gucci fans. (AP)
An iPhone thief in China revealed himself to have a heart of gold. The thief, who pocketed alcohol magnate Zou Bin's phone when they shared a taxi, later posted him an 11-page hand-written copy of all of his contacts. This act of kind-heartedness might have something to do with the fact that the drinks industry in China are reputed to have links to gangs. Just maybe. Wild guess. (DailyEdge.ie)
KTVI KTVI
A Missouri driver has said the licence plate she received from the state could be interpreted as calling her a "whore". Deb Levy filed a complaint after receiving the plate, which reads "WH0 R8X" – which she believes could be read as "whore eight times". Um. Suspicion haunts a guilty mind, Deb. Maybe that's why we read it as "WHO ROCKS?" (Yahoo! News)
A Californian woman ended up in Mexico after attempting to find her local library. Anne Terhune, from San Diego, went missing for more than four days – with no mobile phone, little money and not much petrol. After driving in the rain, her vision was impaired and she accidentally crossed the border. Listen, Anne, you're not doing a great job for improving the rep of women drivers. Please try harder next time, for all our sakes. (FOX)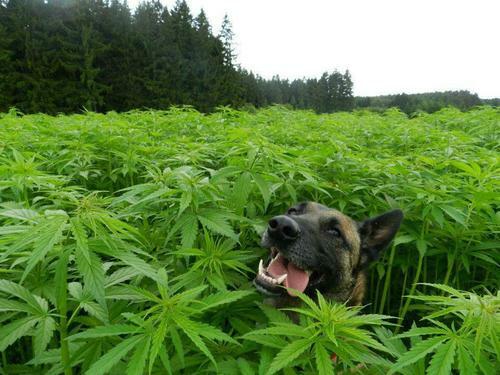 Imgur Imgur
A cannabis farm has been found in a WWII bunker in England. Around 400 plants worth around £650,000 were found in the historic Drakelow Tunnels, which is located near Kidderminster. Drakelow was used to manufacture machine parts during WWII, and in the 1950s it was designated by the Home Office as a regional seat of government in the event of a nuclear attack. They'd have plenty of supplies anyway. Wha? (Mirror)