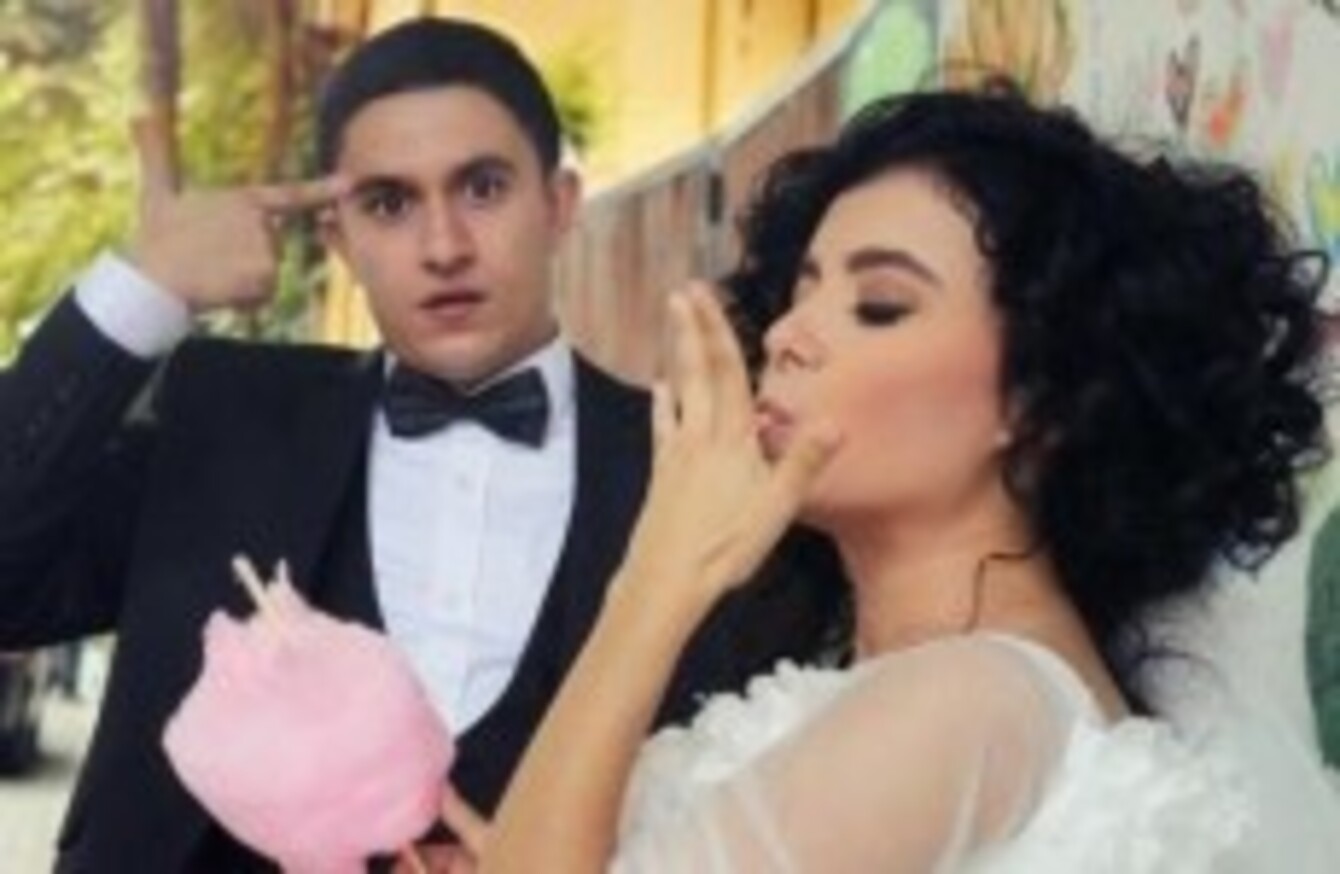 Newlyweds Cengizhan Çelik and Candan Canik
Newlyweds Cengizhan Çelik and Candan Canik
WE LIVE IN a digital world where you can now get married via social media.
Cengizhan Çelik and Candan Canik from Turkey exchanged their wedding vows this week through Twitter.
The ceremony was officiated by Mustafa Kara, the mayor of the Istanbul district Üsküdar, using his iPad, reports Dailydot.com.
The mayor sent a tweet via his iPad asking the Celiks if they took each other as husband and wife.
Using their own iPads, the happy couple, Çelik and Canik tweeted their 'I dos' tweeting "evet" or "yes":
However, it is not as strange as it may seem as Al Arabiya reports that the couple were not actually separated at all, but that the whole wedding party were actually in the same restaurant together.
Once the ceremony was over, the mayor handed the marriage certificate to the bride and wished the couple prosperity and happiness.
It seems that Çelik's job as a social media editor on a news website might have inspired him to have this 'unconventional' wedding.
He even wanted to share his special day with the masses and uploaded a video of the ceremony on his news website – though it is all in Turkish.

(Via Twitter/MutsuzAlem)