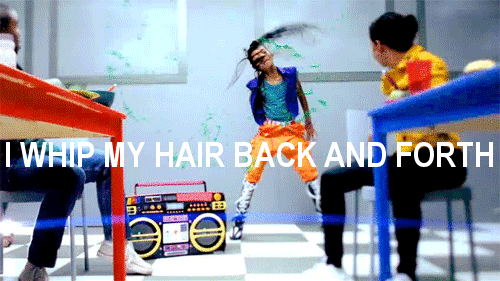 Tumblr Tumblr
FLYING IS TRYING at the best of times. You do not need your fellow passengers to make it any harder for you, but most of the time, they do.
Boston Globe columnist Dante Ramos was flying from Houston to Boston when this flopped over the back of the seat in front of him:
Oh. Great. Thanks. Ramos tweeted a picture,
He told Metro.co.uk:
At first I thought, "What *is* that?" It took us a few moments to figure out that it was another passenger's hair.
Eurgh. Ramos said that they "marvelled at the ridiculousness" of the situation for a few moments before asking her to, y'know, control her gruaig.
He said she was engrossed in a game on her phone and was seemingly unaware of any problem, but obliged when asked to move her hair.
We'd like to think we'd be the bigger person and do what Ramos did, not just yank on it. But there's no way to be sure…
DailyEdge is on Snapchat! Tap the button below to add!