YOU CAN LOVE reality TV like we do and still acknowledge when it has completely gone off the rails. These are nine such occasions.
1. I Wanna Marry 'Harry' (Fox/ITV2, 2015)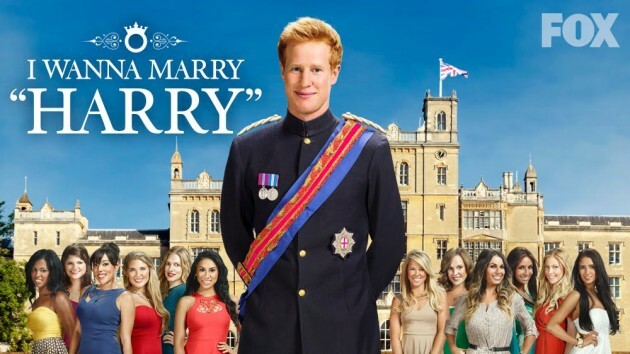 FOX FOX
Twelve American women travel to England, where they are lead to believe they are competing to date Prince Harry… but in reality, he's just a Prince Harry lookalike.
The show was cancelled in the US after four episodes, but aired in full on ITV2 in 2015, presumably because they knew people on this side of the pond would get a laugh out of it.
Perez Hilton Perez Hilton
This interview with the eventual winner is fascinating - she claims they were 'brainwashed' into just accepting everything that was going on. Honestly, that's the only excuse we will accept.
2. The Swan (Fox, 2004-2005)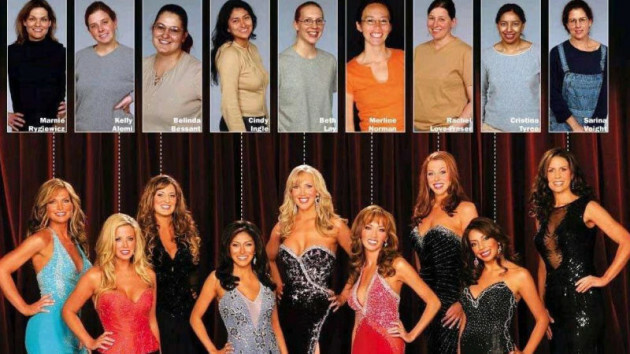 Kinja Kinja
Our own Amanda Byram hosted this show, which saw women have extreme plastic surgery to go from an 'ugly duckling' to a 'swan'.
Not only that, they ended up competing in a pageant to see which one made the best transformation. So, so depressing.
3. I'm Famous and Frightened! (Living TV, 2004-2005)
TV Bytes / YouTube
Right, now… onions.
Clearly trying to cash in on the success of I'm A Celebrity, Living TV put eight Z-listers in a haunted house for three nights and let them at it.
This went on for four whole seasons and starred celebs like Lee from Steps, Richard Blackwood and Danniella Westbrook before being cancelled in 2005.
4. Swag (Channel 5, 2002-2004)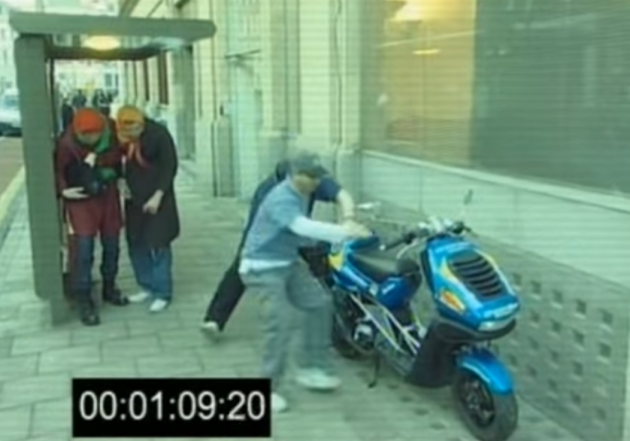 YouTube YouTube
Conceived by film director Guy Ritchie, Swag aimed to trick members of the public into committing crimes – say, by leaving an expensive car unlocked in 'a run-down part of London'.
The show was aired in 2003 despite one cameraman getting stabbed in the leg by an angry would-be car thief. So absolutely no issues with your idea, Guy. None at all.
5. There's Something About Miriam (Sky1, 2004)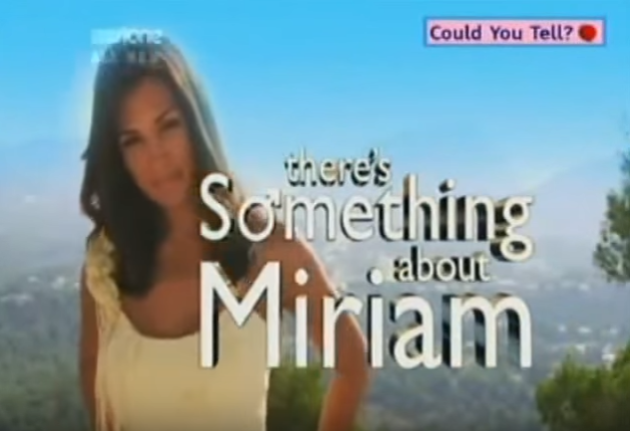 YouTube YouTube
This Sky1 dating show had men compete for the affections of Miriam, a model who – surprise, lads! – was transgender. It was a transphobic mess from start to (chaotic) finish, and it aired only 13 years ago. See that 'Could You Tell?' red button interaction in the corner there? Ugh.
6. Playing It Straight (Channel 4, 2005-2012)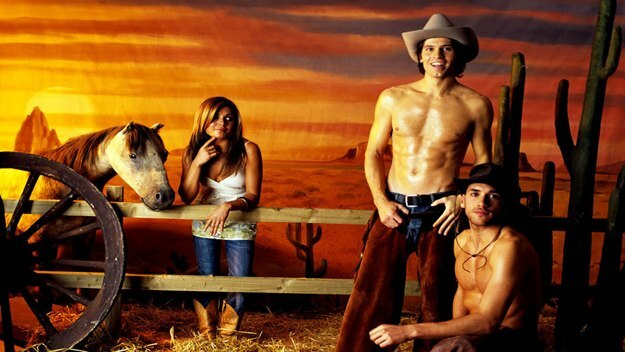 Channel 4 Channel 4
Another dating show, this time with a group of men aiming to win the heart of one woman. The catch here was that half of them were gay, and half were straight.
So the gay men had to 'play it straight' in order to fool the girl and win a cash prize. Jaysus.
7. Flockstars (ITV, 2015)
ITV / YouTube
'Celebrities'  (including N-Dubz rapper Fazer and BBC Radio presenter Tony Blackburn) learn how to herd sheep. No, we're not lying. This is a real thing and it happened in 2015.
8. Ladette To Lady (ITV, 2005-2008)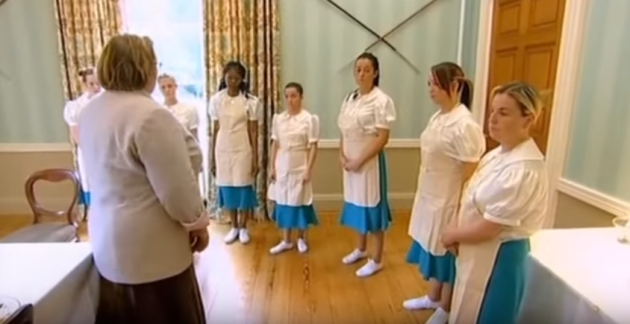 YouTube YouTube
Ten working-class women displaying 'laddish' qualities (drinking, having sex, enjoying themselves too much) are given a five-week course in being proper 'ladies' (cooking, floristry, social etiquette). There is simply too much to unpack here.
ITV ended the series in 2008, but imagine them trying it today? They'd be told where they could stick their lady lessons.
9. I Want A Famous Face (MTV, 2004)
YouTube YouTube
Similar to The Swan, but about people who want to transform themselves into celebrities (including Pamela Anderson, Jennifer Lopez, Brad Pitt and Britney Spears) with plastic surgery. Creepy and sad, any way you look at it.
10. Sex Box (Channel 4, 2013-present)
Channel 4 Channel 4
People have SEX in a BOX. ON TV! And then TALKED about it with a studio AUDIENCE! SEX BOX! How did this happen to us, as a species?
DailyEdge is on Snapchat! Tap the button below to add!