THE BEST THING about this heatwave is that you can make ice-cream a legitimate food group.
And that also means that you can enjoy a 99 with the perfect ice cream and a bit of chocolate.
But eating the humble 99 is fraught with trouble so we've broken down how to do it just right.
No need to thank us.
DO have one on a really hot day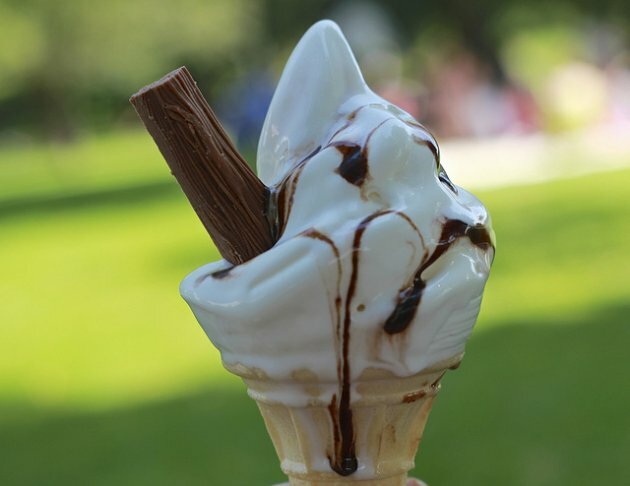 slightly everything / Flickr
This sounds obvious but if you've found yourself a supremely sunny day then that 99 will taste far, far, nicer.
It's like science.
DON'T eat lots of food beforehand
Right, we know that technically ice-creams are a dessert food but would like to warn you that something as amazing as a 99 should be enjoyed on a stomach that isn't just full of a big feed of food.
Imagine not being able to enjoy a 99?
A horrible thought.
DO embrace the cone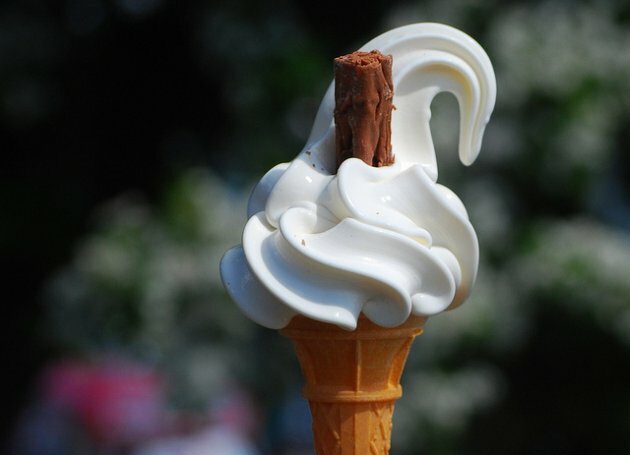 distillated / Flickr
Look you might feel like you're in a race to either eat all the ice cream before it melts into the cone or you prefer ice cream going all the way down.
Either way you have to embrace that 99s must come in a cone not a bowl or tub or anything else.
Anything else is just not the way they are to be eaten.
DON'T show off
This girl would want to get around to finishing that 99 and stop showing off if you ask us: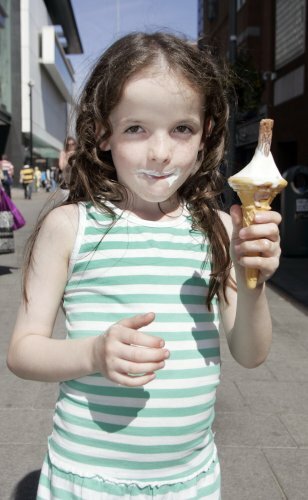 Mark Stedman/Photocall Ireland.
DO enjoy one with a friend
Look how much fun this pair are having: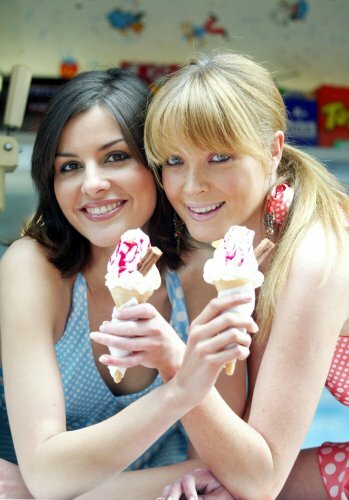 Photocall Ireland
DON'T be afraid to ask for more sauce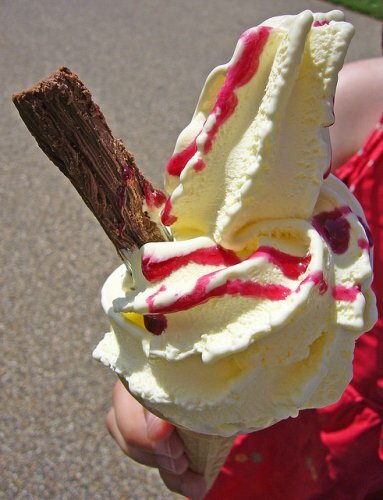 Johnthurm / Flickr
If you are watching someone make you a 99 and they are being stingy with the sauce feel free to demand more.
Nobody wants only a sliver of raspberry sauce.
DO get a proper chunk of chocolate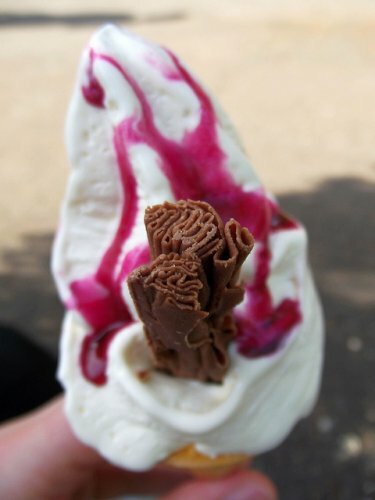 danncove99 / Flickr
Really a piece of Cadbury's Flake is ideal but something chocolate must be involved for the 99 experience to be truly complete
DON'T give it to your cat
Very unhygienic:
via Imgur
DO get creative
via Imgur
DON'T be afraid of a hat proclaiming your 99 love
Really love 99s? Why not get a hat made in their honour like this lady: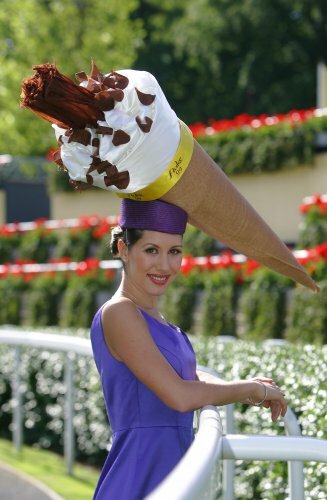 Geoff Caddick/PA Archive/Press Association Images
DO get that two scoop cone
Even if you're not sharing it.
Go on.
You deserve it:
Trevor Coultart / Flickr
DON'T be afraid to make a mess
Look, there's ice-cream going to be flying everywhere, crumbs from the cone and chocolate all over your face.
So just embrace it and enjoy all that the 99 has to offer.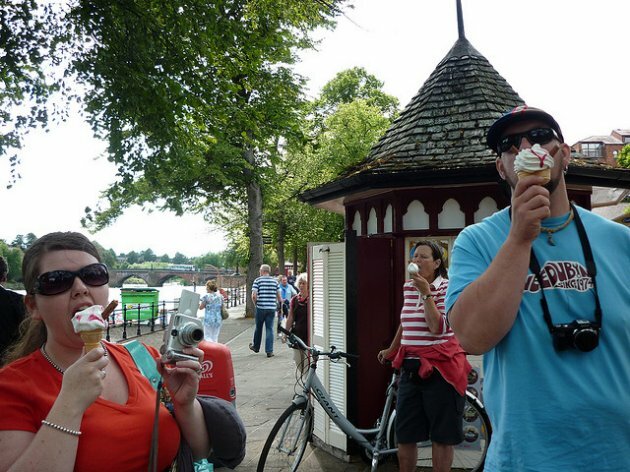 Nikoretro / Flickr