IT DOESN'T TAKE much to set us off.
Some days, the tiniest thing pushes us over the edge into RageTown. Admittedly, these things might not be the most serious or life-threatening of complaints, but just like the nagging pain of a teeny papercut, these little things sting.
They sting bad.
Of course, the best thing to do is take a deep breath and take a Zen moment. But the most tempting thing to do is have a little internal fit.
1. Completely pointless voicemails
I KNOW YOU RANG. OUR PHONES TELL US THAT NOW. IT'S NOT 1998.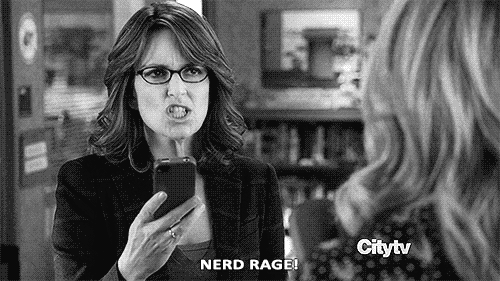 2. Walking into a room then forgetting why you're there
WHY AM I HERE?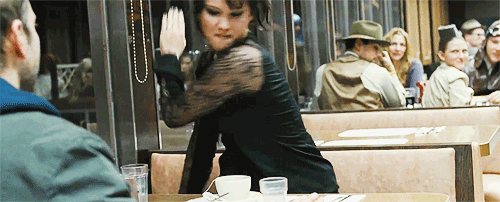 3. Someone leaving a tiny drop of milk in the carton
ARE YOU TRYING TO HURT ME?
4. The tap gushing water without warning
MY SHIRT. MY BELOVED SHIRT.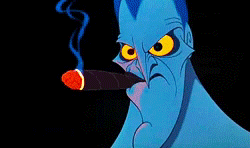 5. Red lights all the way into town
IS THIS KARMA? WHAT DID I DO?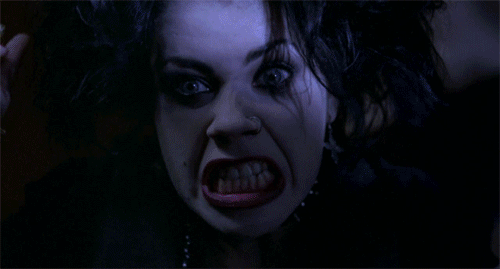 6. Being interrupted by the person who asked you the question
YOU ASKED A QUESTION. LET ME ANSWER IT.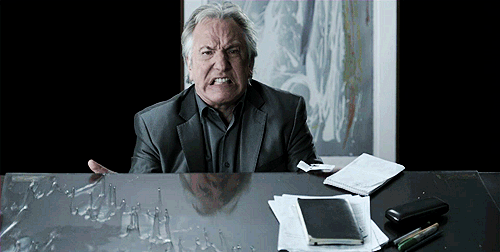 7. No hot water left
EVEN THIS FREEZING COLD WATER CAN'T COOL MY TEMPER.
8. The lift stopping at every floor after you get in
WHY DIDN'T I JUST THROW MYSELF DOWN THE STAIRS? I'D BE THERE ALREADY.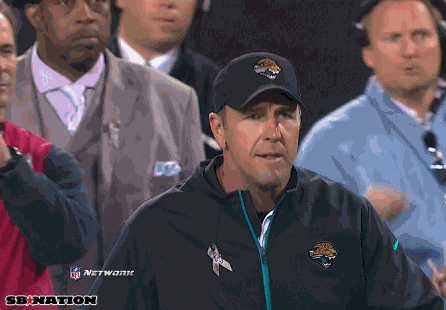 9. Queue-dawdlers
RAAAH! HAVE YOUR CHANGE READY!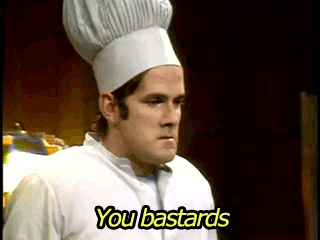 You wouldn't like us when we're angry. Let us know in the comment what seemingly insignificant thing really grinds your gears.