THERE IS A lot of cuteness around the place at this time of year.
Easter chicks, bunnies, and lambs all feature, and if we were actually experiencing seasons, there would probably be lovely flowers everywhere we looked.  (Fingers crossed that Spring will eventually arrive, preferably before June.)
One place you don't usually see cuteness, aside from cakes and the like, is food.  However, there are people in this world who are not happy with that situation.  They want cuteness to permeate every area of our life, even our bread rolls and our sushi.  Especially our sushi actually, they're mad for this craic in Asia.
Don't believe us?  Well feast your eyes on 15 delicious treats that are almost too cute to eat.
The bread rolls that think they're bunny rabbits.
Facebook/Ancika konyhája
The donuts that think they're happy little kittens
Can't see the image?  Try reloading the page.  Via Imgur.
The cinnamon roll that thinks it's a snail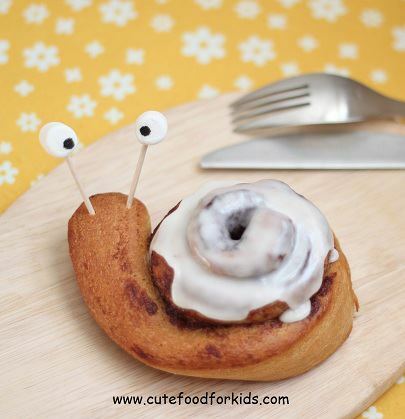 The bread rolls that think they're...em, we're not really sure but they're cute whatever they are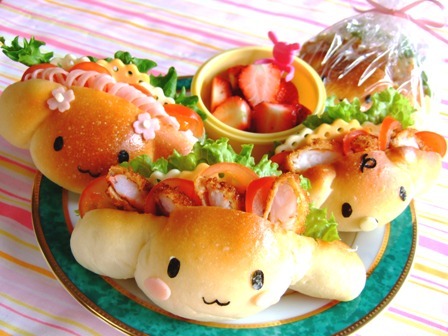 Via Tumblr
The apple that thinks it's a frog
Facebook/Ancika konyhája
The rice that thinks it's a sleepy cat
Can't see the image?  Try reloading the page.  Via Imgur
The sandwich that thinks it's a friendly giraffe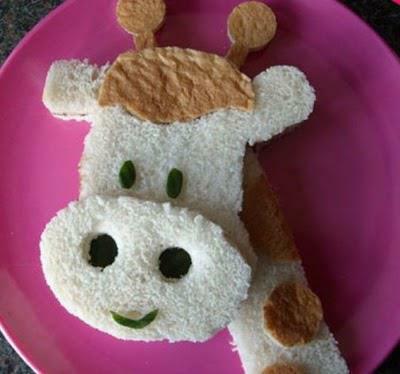 Facebook/Ancika konyhája
The macaroons that think they're koala bears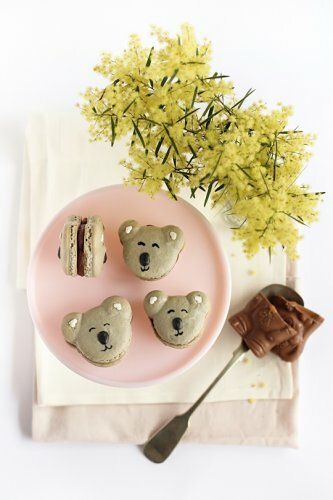 The bread that thinks it's a lovely turtle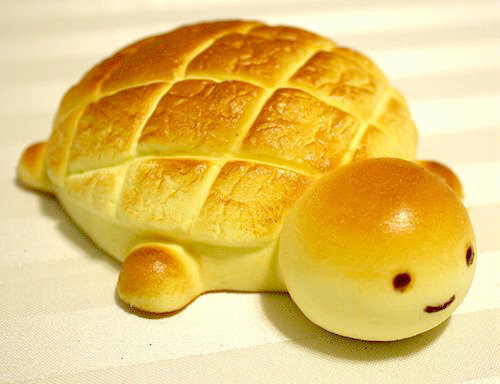 Via Tumblr
The rice that thinks it's a load of baby pandas
Via Tumblr
The sandwich that thinks it's a caterpillar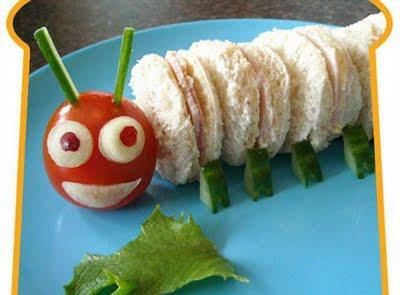 Facebook/Ancika konyhája
The omelette that thinks it's a blanket for rice that thinks it's a teddy bear
Can't see the image?  Try reloading the page.  Via imgur
The macaroon that thinks it's a chick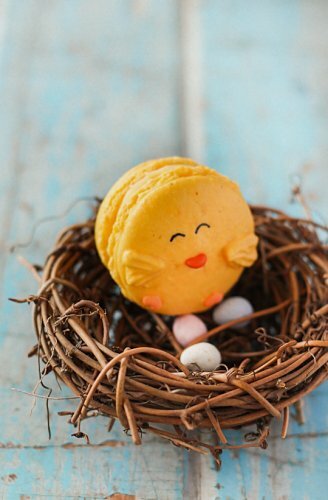 The Babybel that thinks it's a ladybird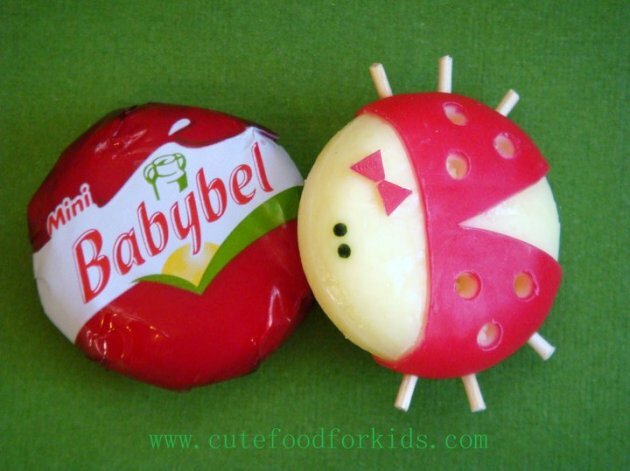 Facebook/cutefoodforkids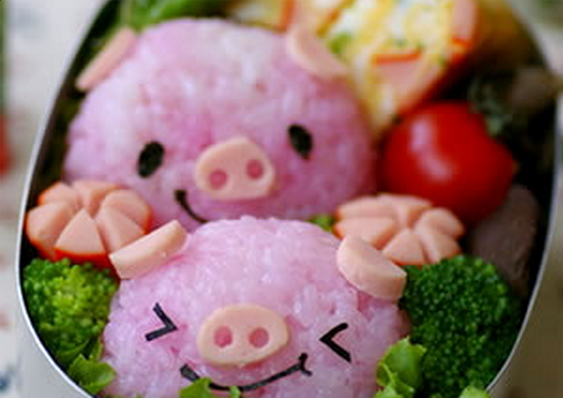 Via Tumblr