DISNEY'S FROZEN HAS been the obsession of little girls for quite some time and now, even their dads are in on it.
This dad and daughter duo were spotted on the London Underground last week – this picture of the pair's excellently-chosen costumes is currently going viral after being posted on Reddit.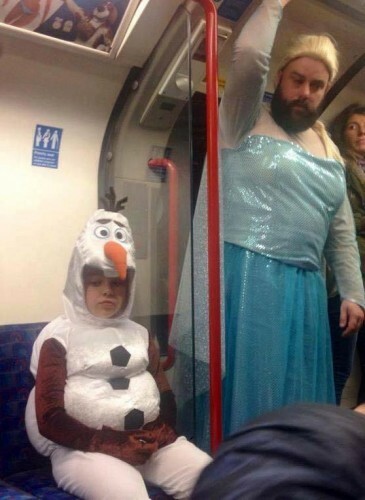 Reddit / pakmal1 Reddit / pakmal1 / pakmal1
Here's another picture of them happily posing on the platform: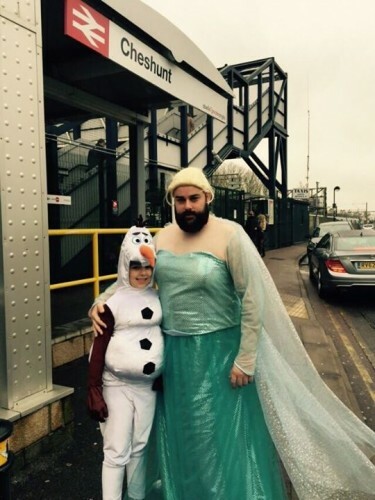 Imgur Imgur
According to Redditor wabbeyan, dad and daughter had a reason to be dressed up all fancy:
Bit of background info as they are from my town – that is his daughter and they are going to a Frozen singalong in London. The dad is a really good tattoo artist and owns a tattoo parlour here.
Any dad that is willing to go that hard for a Frozen singalong is to be valued. We salute you, Unknown Frozen Dad.