SIR DAVID ATTENBOROUGH took to Reddit last night and spent an hour there answering questions as part of an Ask Me Anything.
Following in the tradition of everything else he has contributed to the world, the results were fascinating.
Here are nine highlights, including his favourite biscuit and what advice he has for the rest of us.
On the most human-like behaviour he's witnessed in animals
On guinea pigs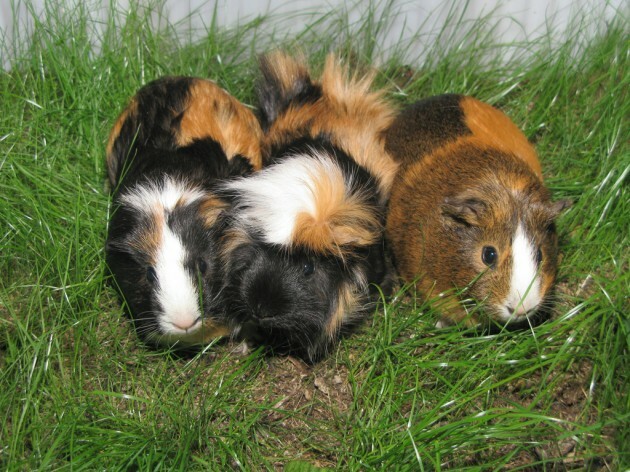 photon_de photon_de
On the most upsetting thing he's witnessed in the natural world

On the most unbelievable natural phenomenon

ReVCieN - Revolução Científica
On his favourite biscuit

Come on David!  That's not an answer!
On the damage we're doing the planet

On how we need to change
Kevin M. Gill Kevin M. Gill

On our survival as a species
His message for future generations