THE LIVE ACTION adaptation of Beauty And The Beast is mere months away, and Disney fans are excited to finally see Emma Watson's take on Belle.
Ahead of the release in March, new Belle dolls modelled after Watson are hitting the shops, and the resemblance ranges from passable…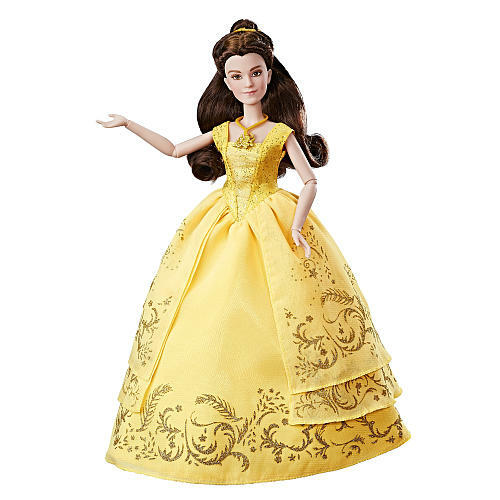 Toysrus Toysrus
…To, well, this.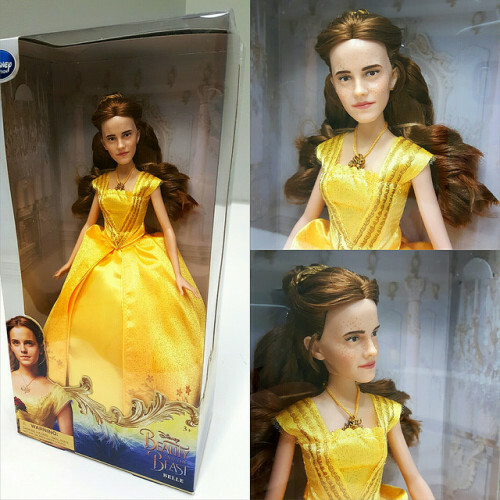 Flickr / ozthegreatandpowerful Flickr / ozthegreatandpowerful / ozthegreatandpowerful
Oh dear. An attempt was made, but… no.
This doll was originally spotted in the US chain JC Penney by photographer William Herrington, and went viral after he posted photos of it on Flickr earlier this week.
Most people are just shocked at the liberties taken with Watson's forehead and chin:
But others are noticing similarities to other celebrities, like John Malkovich, for example:
Lord Farquaad from Shrek:
Or Jennifer Garner in disguise:
And one of of Kristin Wiig's weirder SNL characters, Doonese:
Most people just see Bieber. A whole lot of Justin Bieber.
Oh Emma. Have words with Disney. They've done you very wrong.
DailyEdge is on Snapchat! Tap the button below to add!