1. When these curry chips arrived with the stingiest amount of actual curry sauce on them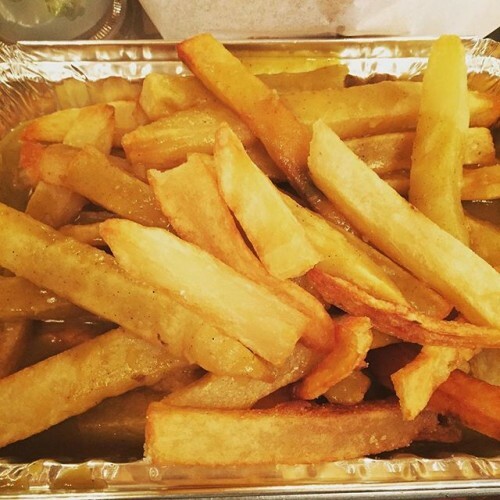 secretfoodguy secretfoodguy
2. When this McDonald's Fillet-o-fish was opened

Imgur via hostViz0r Imgur via hostViz0r
3. When this KFC rice box didn't live up to expectations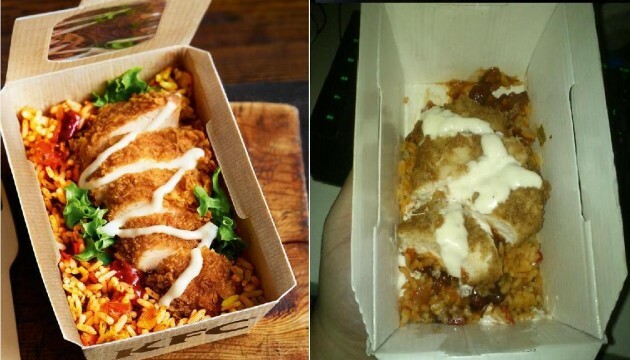 Imgur Imgur
4. We'll never forget when Costa served up the most grim ham and cheese sandwich Ireland has ever seen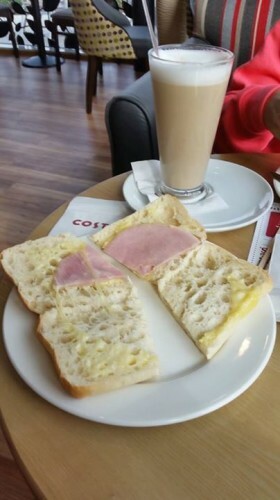 Facebook Facebook
5. Or when this person asked for "just mayo on top"
Imgur Imgur
6. "Cheeseburger with just ketchup please"
Imgur Imgur
7. Look at the hot dog served up by Burger King that went viral last year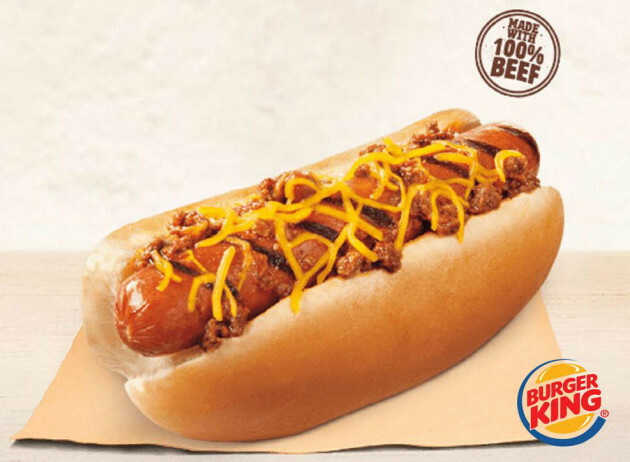 Imgur Imgur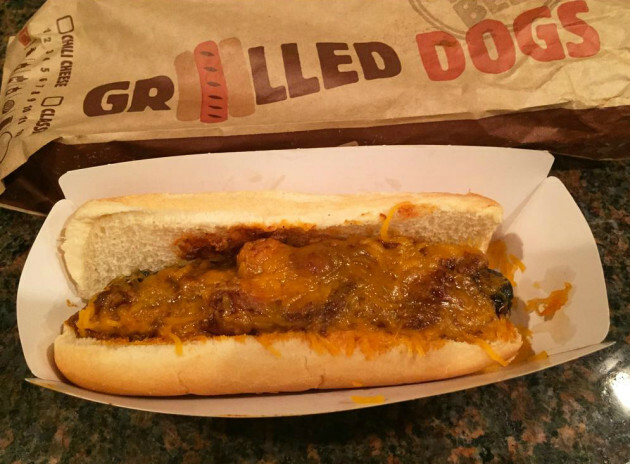 Imgur Imgur
Delish!
8. The order of "one pepperoni" pizza didn't work out too well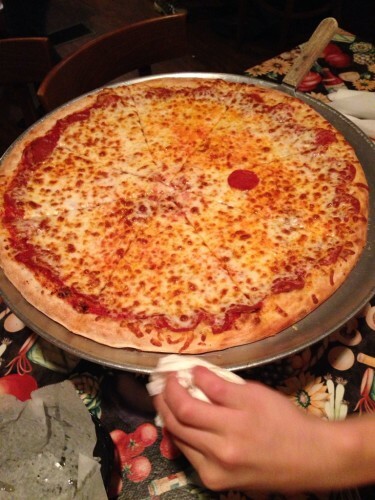 Imgur Imgur
9. And this sandwich in Starbucks was slightly off the mark too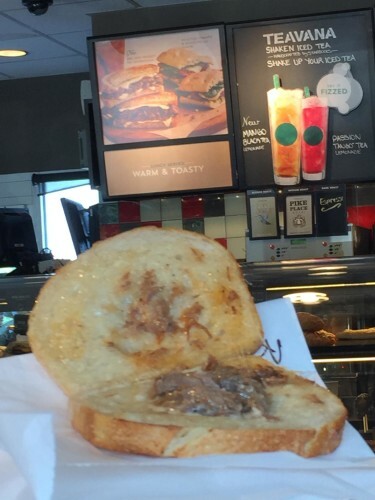 Imgur Imgur
10. The comparison shots to the ad is usually where it sinks in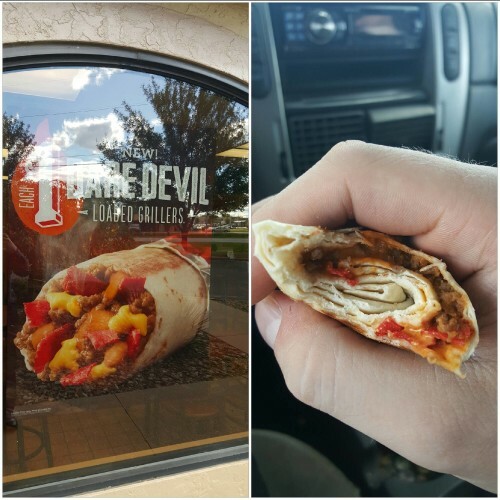 Imgur Imgur
11. And finally… the famous Nutella sandwich in McDonald's wasn't the most appetising in real life
Imgur Imgur
You'd be officially bulling if any of those came out.
DailyEdge is on Snapchat! Tap the button below to add!