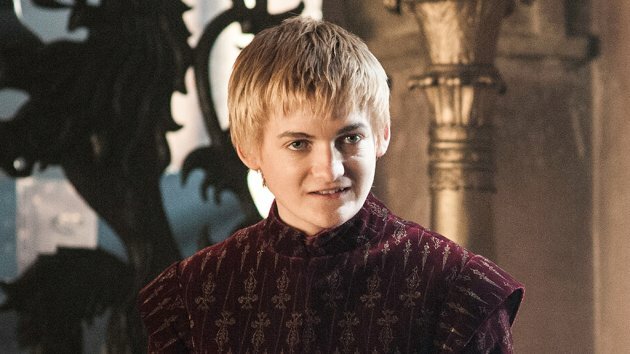 via HBO
FOR ANY GAME of Thrones fan, it's difficult to utter Joffrey's name or even picture his smug face, without uttering "that b**tard" or words to that effect.
Now footage has emerged that turns everything on its head.
Jack Gleeson, the actor who plays King Joffrey in the HBO series has been filmed playing with a puppy.
PLAYING WITH A PUPPY, SMILING AND LAUGHING!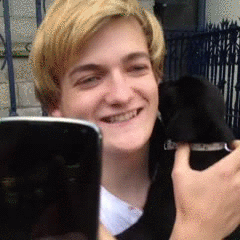 via Vine/Manus
Jack appears to pose no threat to Debbie the puppy, and shows no signs of "doing a Lady on it" (let's all take a moment for Sansa's direwolf Lady, please).