THIS IS WHY you should never meet your heroes. Brendan O'Connor will only mortify you in front of them.
While introducing TV presenter Kathryn Thomas on the Saturday Night Show last night, O'Connor asked the star guest Noel Gallagher to stick around for a chat.
Noel's response inadvertently summed up the state of Irish chat shows as a whole:
https://vine.co/v/O22xKAQpg6K
What if I said to you that we've got Kathryn Thomas on next, would you stay around?
I'd have to say, "Who on earth is that?"
We know, we know. There was very little chance that Noel Gallagher would ever have realised that Kathryn is one of Ireland's foremost TV presenters. But still: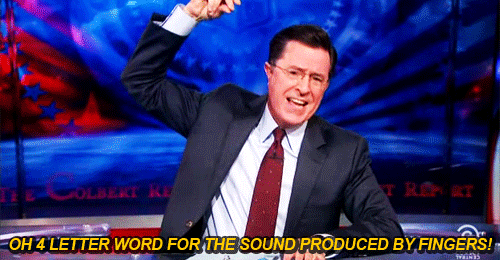 That's Normal That's Normal
As a massive Gallagher fan, Kathryn herself took it all quite well, asking Brendan why he went and threw her under the bus:
I can't believe it! I was trying to be all cool in front of him and you just made a show of me there!
Morto.
Watch Noel's full interview on the RTÉ Player.