ACCORDING TO A REPORT in today's Irish Mirror, one of the Love/Hate lads has a rather large willy.
We're talking above average here, by all accounts.
Apparently somebody on the set of the hit RTÉ drama has worked with the mystery trousersnake on another project, and has seen the goods with their own eyes.
But who could it be?
We've given each of the main lads a probability rating, so let's see who came out on top.
(WARNING: SPOILERS AHEAD)
Nidge
He might be small, but he'd make bits of you if you looked at him sideways.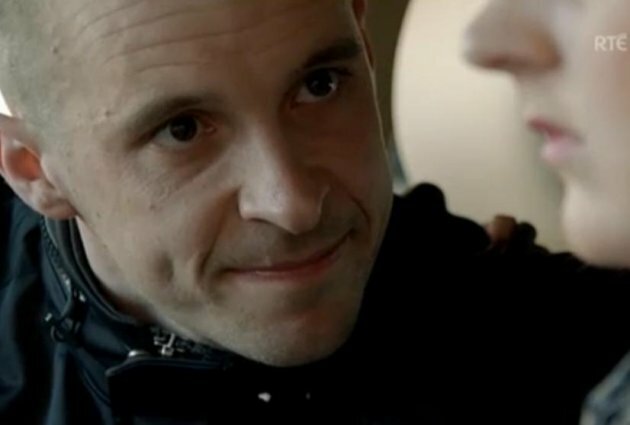 However, there is that obsession with his hairline, and his gaff is VERY matchy matchy.
Nidge also tried to lob the gob on Dano's wife, but she's only got eyes for Tommy. Morto.
And the nail in his coffin… he's TERRIBLE at parking.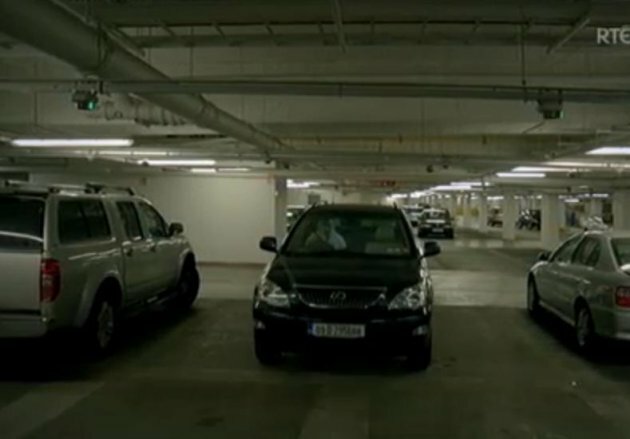 Probability rating: 3/5 (he is Nidge after all)

Fran
In the first episode of season three, Fran partook in a spot of body-burying in the Dublin mountains and was impressively adept a driving the digger , considering he'd spent the day on the sauce.
He's got some killer lines for the ladies…
Are you a regular ladyburd or a duuuurtburd?
… and he ALWAYS has time for a breakfast roll.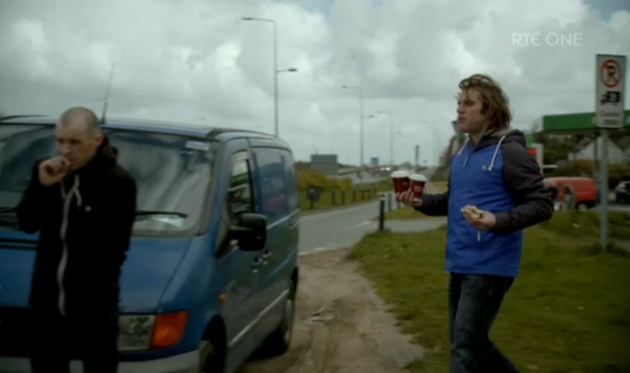 Impressive showing all round.
Probability rating: 4/5

Dano
Dano is, to quote one DailyEdge.ie staffer, "all show, no grow".
However, he did, at one stage, threaten to cut Nidge's "bollocks off with a broken bottle".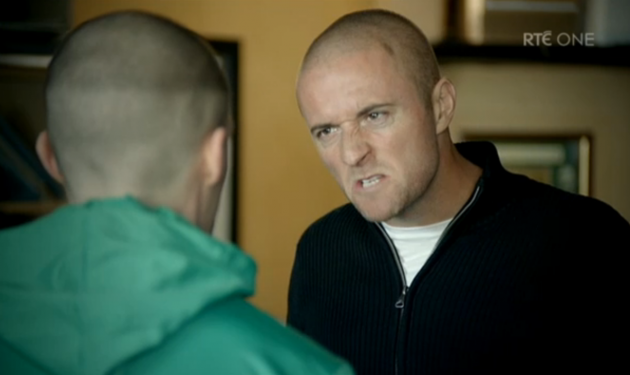 But did he go through with it? No. And then he failed to assassinate Nidge.  And Tommy got off with his missus.
Poor show.
Probability rating: 2/5

Darren
He once called Nidge a "prick" while he had a loaded gun pointed at his head.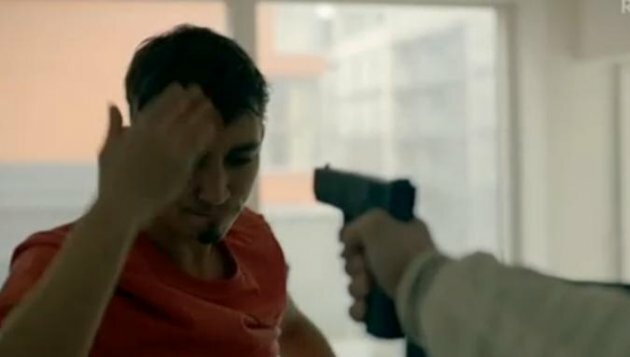 Everyone fancies him, with his dreamy eyes and haunted soul: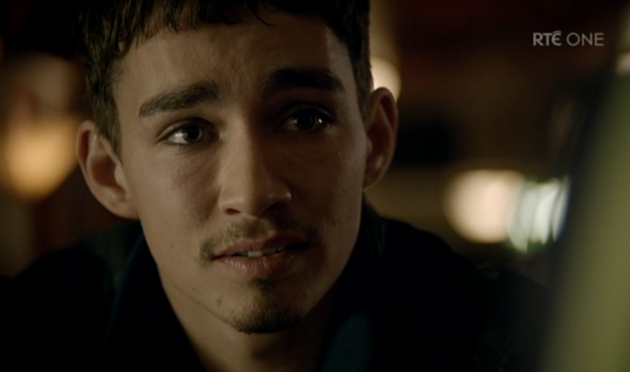 But (SPOILER ALERT) he does go and get himself killed. Amateur.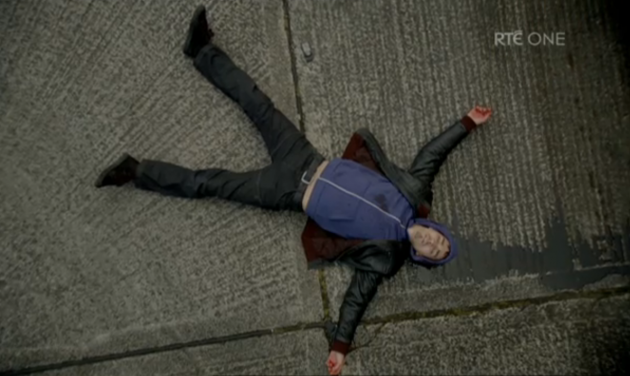 Probability rating: 2/5
Tommy
Tommy exudes the quiet confidence of a man who doesn't have a mars bar in his pocket, and genuinely is just happy to see you (if you know what we mean, WHA? WHA?)
He's got the stones to bring a baby to a brothel…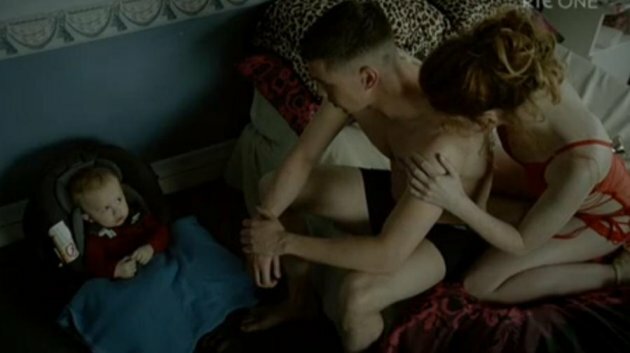 … and manages to do what Nidge couldn't, i.e. drop the lámh on Dano's missus, WHILE DANO IS ASLEEP UPSTAIRS!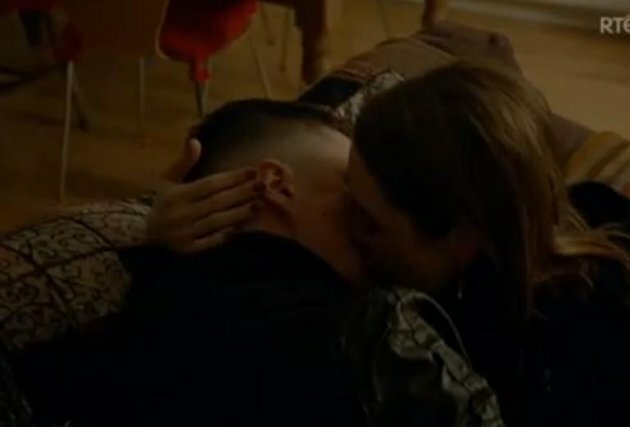 Probability rating: 5/5! WE HAVE A WINNER LADIES AND GENTLEMEN!
Want to see for yourself? Love/Hate is returning to our screens on RTÉ tonight, from the very start. Coolaboola.