AS A PEOPLE, we are some of the luckiest in the world.
Why?  Not because of our rich culture, sense of humour, or beautiful countryside.
No, no.  It's because of our affinity with the potato.
The beautiful, delicious, delightful potato.
As today is National Potato Day, we felt it only fair that we spend some time giving everyone's favourite tuberous crop the love it deserves.
Thus, we give you, a love letter to the humble potato.
Dear Potato,
Thank you for all you do for us.
You give us chips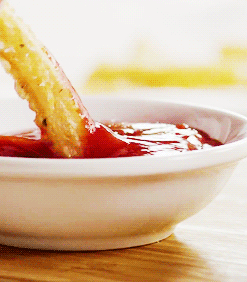 You give us crisps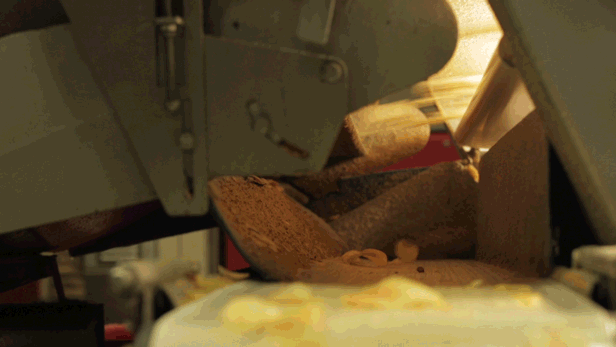 You comfort us when we're hungover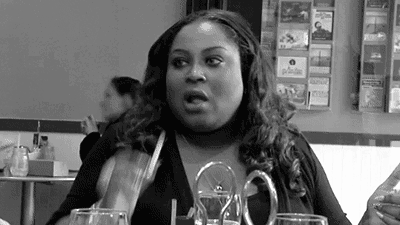 You are so flexible
From mashed: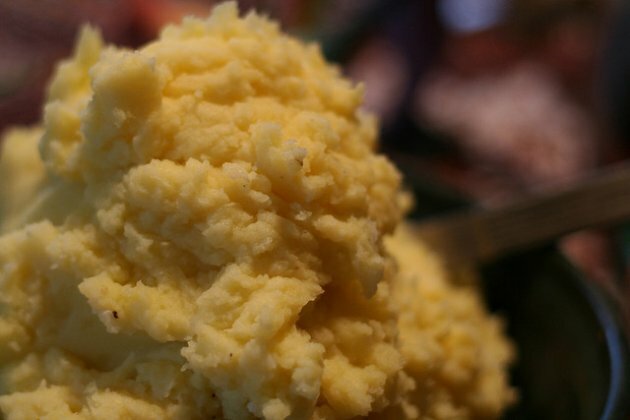 Flickr/ImipolexG
To baked: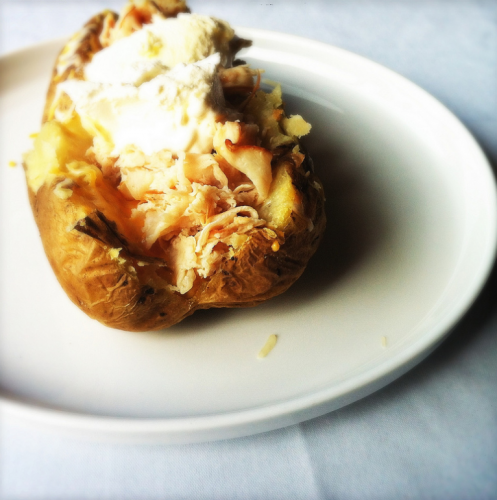 Flickr/Memphis CVB
You're everything we need from a tuber.
When we need to be cheered up you do impressions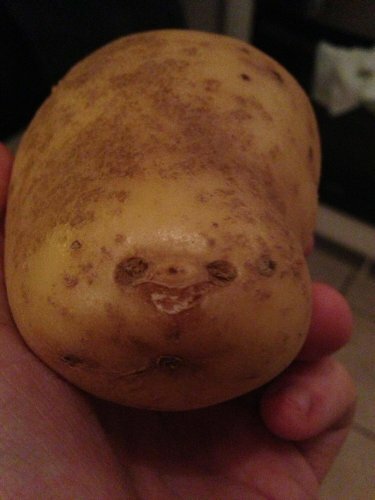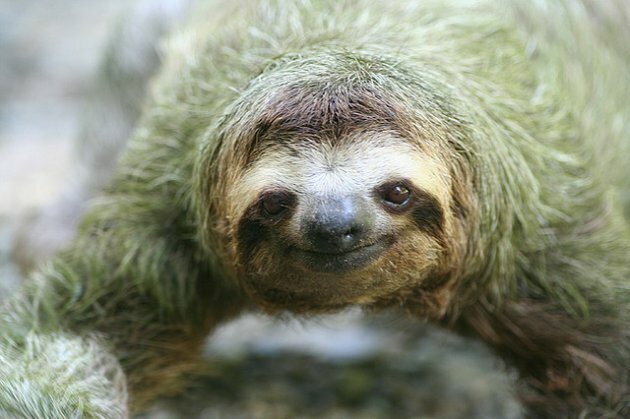 Flickr/Thowra_uk
And when we want romance, you deliver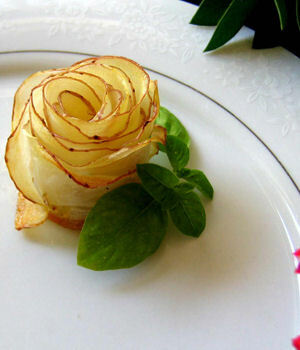 You're there for us whenever we need you
At breakfast: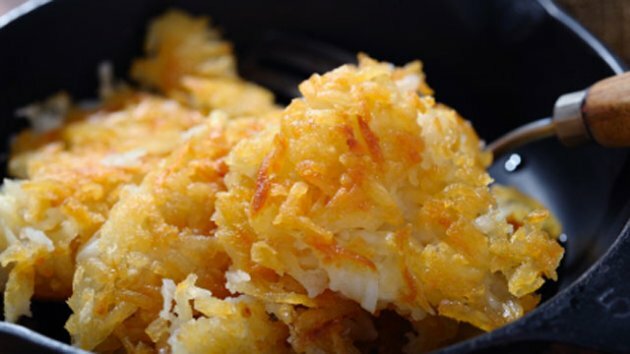 At lunch:
Flickr/lynn.gardner
At dinner: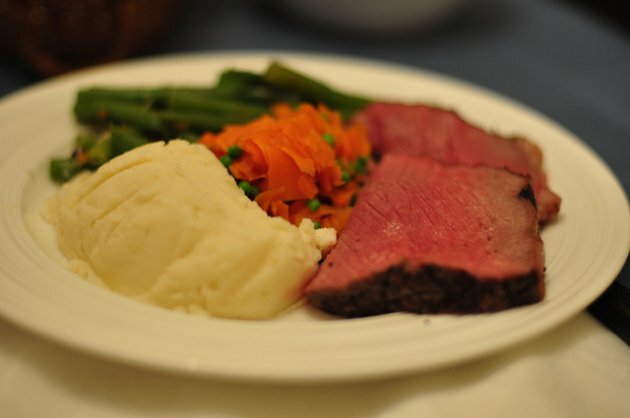 Flickr/L.Richarz
And at all the other times: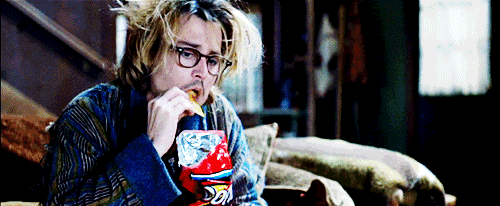 You even give us something to shout at Tiger Woods
YouTube/Tom Fitzpatrick
In short, you are the best.  You've made our lives infinitely happer, and for this we will be forever grateful.
Love,
The people of Ireland (and, undoubtedly, the rest of the world).