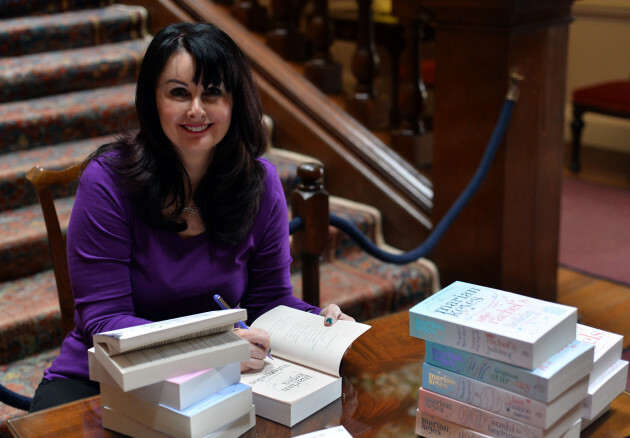 Hannah McKay Hannah McKay
SHE CELEBRATED 21 years of publishing last week, so now it's time for us to celebrate Marian Keyes…
1. She knows Irish women inside out
Keyes has sold 22 millions books worldwide, most of them based on a selection of Irish female characters.
Hilarious but always with a dark and very real edge, the likes of Lucy Sullivan is Getting Married, Watermelon, Rachel's Holiday, Sushi for Beginners and This Charming Man have made her one of Ireland's most beloved authors.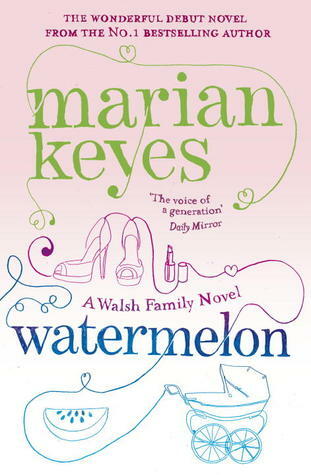 2. And she tackles difficult issues
Alcoholism, drug abuse, mental illness, crisis pregnancy, domestic violence… Marian's dealt with it all it her books (and some of it in her life).
3. The concept of "taking agin" someone
First introduced in her earlier books, Marian has perfected the art of "taking agin*" someone. It's the practice of being (temporarily or otherwise) 'against' someone who has wronged you. Maybe they looked at you wrong or upset your friend or took the last small trolley.
She has clarified that you can be agin up to three people at any one time.
4. Her unwavering love for Strictly Come Dancing
Specifically dancer Pasha Kovalev.
She even has special 'agin' rules for the show.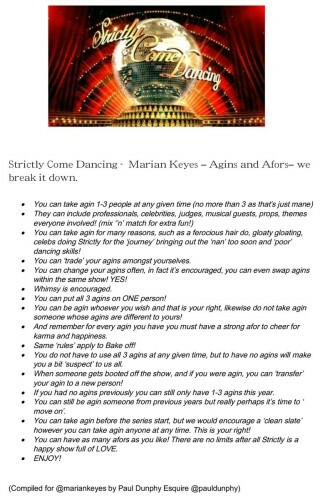 @pauldunphy @pauldunphy
5. Her honesty about depression
Keyes has spoken openly about her depression, and sometimes shares with her Twitter followers when she's having a difficult day (or week, or month… depression doesn't really stick to schedules). She's had lengthy periods of not writing as she deals with her illness, but always finds ways to communicate with fans and followers.
Marian's 2012 book Saved By Cake details how baking helped to pull her out of a particularly bad bout.
I couldn't sleep; I couldn't breathe; I couldn't eat; I couldn't read – by the time I came to the end of a sentence, I'd forgotten the start. Time had slowed down and each second took an eternity to tick by. Everything looked ugly and pointy and scary, even babies and flowers and Mulberry bags.
6. Rachel's Holiday
DailyEdge's (and many others') favourite Marian book.
The hilarious, heartbreaking and uplifting story of a normal gal's struggle with the booze and the coke, entering a treatment centre in the Irish countryside, and finding out to her horror that it's not the celebrity-laden spa she dreamed of.

7. "Himself"
Marian's husband Tony Baines is credited with being her rock during some particularly dark times. He's everyone's favourite "Himself".
8. Her Twitter account
A constant treasure trove. A mix of telly commentary, social commentary and updates on what "Himself" is up to.
DailyEdge is on Snapchat! Tap the button below to add!