MTV HAVE LONG shown that they will 'go there' when it comes to reality TV, but they may have reached a nadir with their new show, Just Tattoo Of Us.
Hosted by reality TV stalwarts Charlotte Crosby and Stephen Bear, the show sees friends and couples designing tattoos for each other.
The catch, of course, is that they won't see the tattoo until it's on their body. Flawless logic, yeah?
In the first episode, a woman decided to brand her cousin as a 'slut' forever more: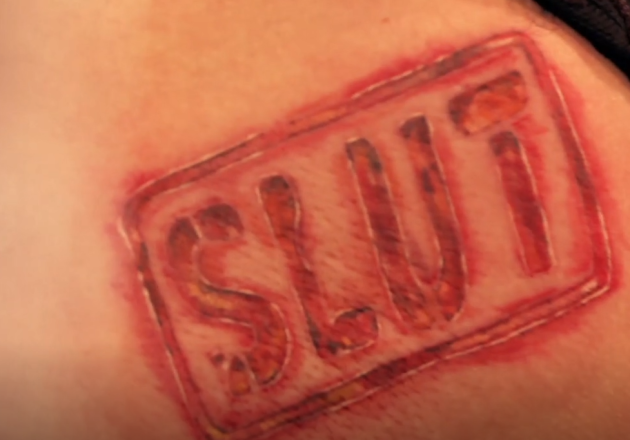 MTV MTV
She then sobbed over this gorilla tattoo she got in return:
MTV MTV
While Geordie Shore alum Sophie Kasaei's boyfriend decided to tattoo 'Psycho Sophie' on her ankle.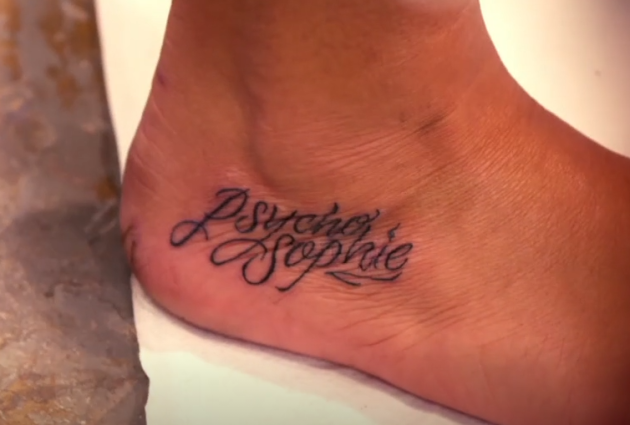 MTV MTV
The second episode left one man with a tattoo of Donald Trump on his arse – though judging by his Instagram caption, he's not too cut up about it:
And a second Geordie Shore alum, Holly Hagan, with a tattoo of her boyfriend's face on the back of her neck.
(He did it because he thought she would also do a joke tattoo on him, but… she ended up going for a really sweet, thoughtful design. They've since broken up. Great!)
Good lord.
Unsurprisingly, the show has had a mixed reaction, with some people calling it great 'cringe' TV…
…And others saying it makes a mockery of the tattooing industry and the artists out there doing good work.
If you want to watch it and judge for yourself, you can catch it on Monday nights on MTV. And may god have mercy on our souls.
DailyEdge is on Snapchat! Tap the button below to add!