1. Did you ever throw tantrums as a kid because you didn't want to eat a certain food?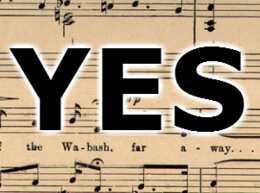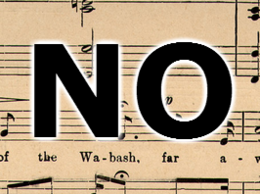 2. You're going to a friend's house for dinner. How do you feel?
Flickr
Excited. I love being fed.
Oh my god I am SWEATING. Who KNOWS what kind of stuff they'll give me?
Apprehensive. I'm trying to figure out how I can politely refuse things.


3. Butter, mayo, or ketchup?
Butter and ketchup. Mayo, bleugh.
That is a disgusting question. (None.)


4. Approximately how many items would you have to remove before you could eat this burger?
Everything but the goddamn beef.


5. Pick a sandwich.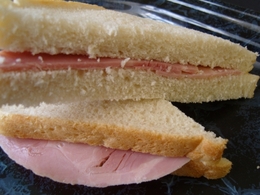 Wikipedia
Ham
Chicken and stuffing
Salami, artichoke, fennel, mozzarella and red pesto


6. Is there anything wrong with this fry?
Flickr
Beans in a ramekin! BEANS IN A RAMEKIN.


7. There's a new Greek restaurant in town that's getting a lot of buzz. Will you be making a reservation?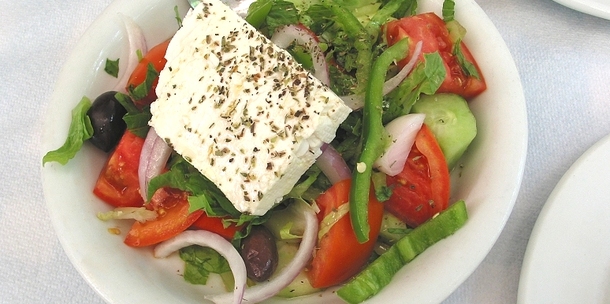 Wikimedia
Oh yeah, I'm all over it.


8. And finally - would you eat this?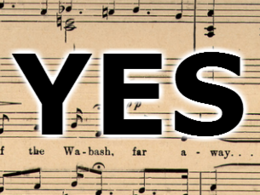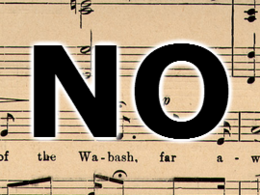 Answer all the questions to see your result!
Fanpop
You scored out of !
You eat EVERYTHING.
You've never met a foodstuff that you didn't like. And even if you did, you'd probably eat it anyway.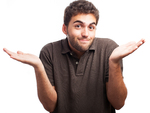 Shutterstock
You scored out of !
You have your moments.
For the most part, you'll eat everything. But there are some times when you just have to put your foot down, and we respect that.
Shutterstock
You scored out of !
You're quite fussy.
You're not averse to experimenting, but mostly you like to stick to what you know. And if something you consider disgusting turns up? Forget about it.
You scored out of !
What do you even EAT?
You definitely broke your mother's heart as a child. In fact, you're probably still breaking it now.