POKÉMON GO HYSTERIA can only get worse and worse.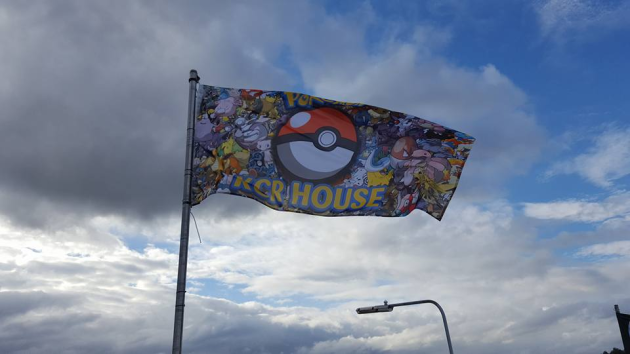 KCR House Pub, Facebook A Dublin pub, flying the Pokémon stop flag. KCR House Pub, Facebook
This guy, who obviously lives in an area ripe for Pokémon hunting, has decided to nip things in the bud and put up a sign outside his property warning people off: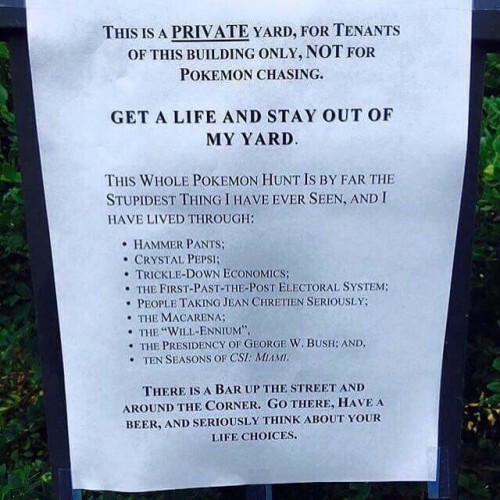 Imgur, Poopanddoodle Imgur, Poopanddoodle
Not only is his tone quite harsh, he also claims that Pokémon Go is the stupidest thing he's ever seen, yes, even over the Will-ennium.
Jesus man, cutting.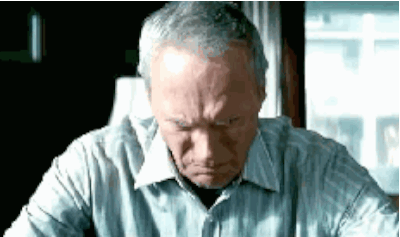 Imgur Imgur
DailyEdge is on Snapchat! Tap the button below to add!