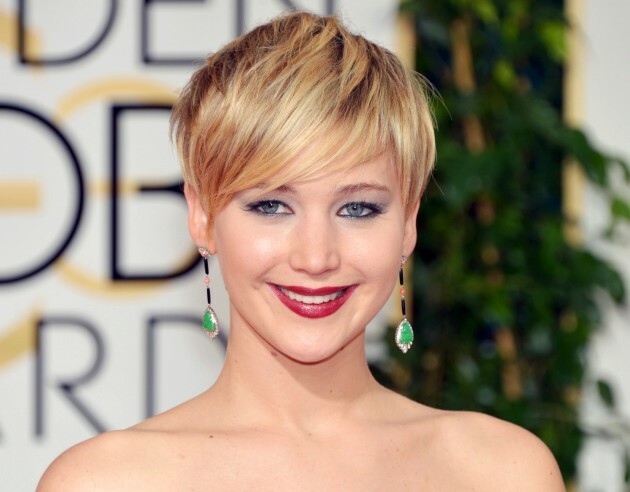 John Shearer / AP/Press Association Images John Shearer / AP/Press Association Images / AP/Press Association Images
A CANCER CHARITY has rejected donations from Redditors who contributed money 'in honour' of Jennifer Lawrence's leaked nude photos.
Lawrence is one of dozens of female celebrities whose private photos were stolen from their Apple iCloud accounts and uploaded on to message boards such as 4Chan earlier this week.
On Monday, a number of Reddit users decided they would donate to charity to ease their guilt about viewing the photos.
They set up a donation page under the Reddit nickname for the incident, 'The Fappening'.
By yesterday afternoon the initiative had raised $6,000 dollars for prostate cancer. Opinion was thoroughly divided – some believed the donations were making the best of a bad situation, while others said it was not a justification for looking at the photos.
However, it seems the charity itself was firmly in the latter camp.
Last night, the Prostate Cancer Foundation released a statement on its website saying it would be returning all donations 'out of respect for everyone involved' in the leaks.
A Reddit user directed other Reddit users to make a donation to the Prostate Cancer Foundation without the Foundation's knowledge. We would never condone raising funds for cancer research in this manner. Out of respect for everyone involved and in keeping with our own standards, we are returning all donations that resulted from this post.
The donation page has now been closed down. Yesterday, it was revealed that the FBI is now investigating how the nude photos were leaked.