THE FESTIVE SEASON. A time of joy and goodwill to all… Oh, who are we kidding?
Christmas, New Year and the fallow period in between are ripe for misunderstandings, family tension and silly arguments. We're here to gauge the temperature on the niggly rows of the season and set them all to rights.
Today: Do you plump for…
A. A real Christmas tree, or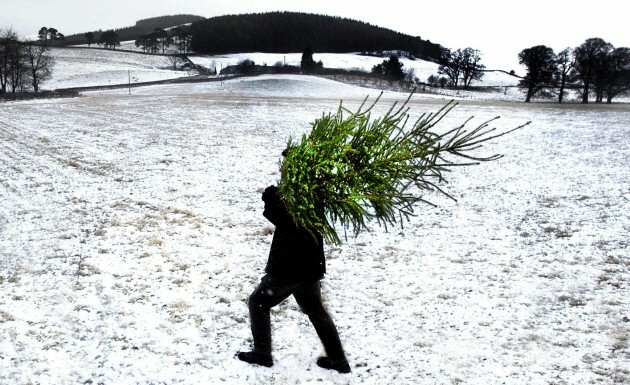 (Image: David Cheskin/PA Archive)
B. An artificial one?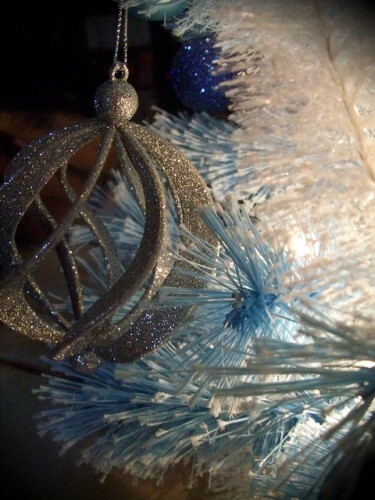 (Image: Jo Naylor/Flickr.com)
Take your pick:

Poll Results:
C - Can't we all just get along?
(123)