THE FESTIVE SEASON. A time of joy and goodwill to all… Oh, who are we kidding?
Christmas, New Year and the fallow period in between are ripe for misunderstandings, family tension and silly arguments. We're here to gauge the temperature on the niggly rows of the season and set them all to rights.
Today: Sorry, Celebrations and Heroes fans – we won't counter any form of tinned sweeties here in TheJournal.ie HQ other than the perennial Quality Street or Roses. But that's where the rows REALLY begin so we need you to help us to decide which to bring in over the holidays to cheer us up when we're working:
A. Roses, or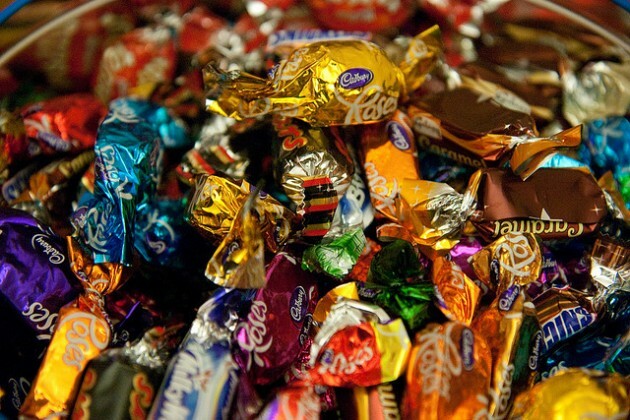 (Pic: Tom Page/Flickr.com)
B. Quality Street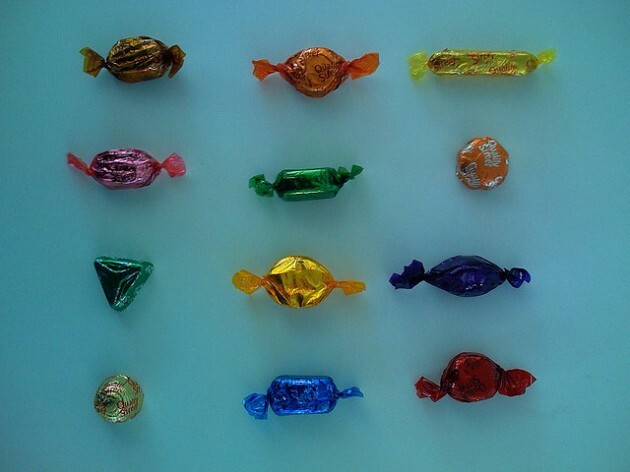 (Pic: Richard Moross/Flickr.com)
What will it be?

Poll Results:
C - Can't we all just get along?
(169)