WE KNOW HOW you feel. The week looms ahead and you have a lot on your plate.
So do like we do here in TheJournal.ie HQ and get stuck into a serious debate on one of life's most pressing questions…
This week: It's far from bottled water we were reared, etc. etc. Certainly, drinking bottles of mineral/sparkling/extra oxygen H2O was not the norm in Ireland 15 years ago. At last count, in 2008, however, we were consuming 193 million litres of bottled water here every year.
How do you feel about it? Do you prefer to drink…
A. Bottled water, or…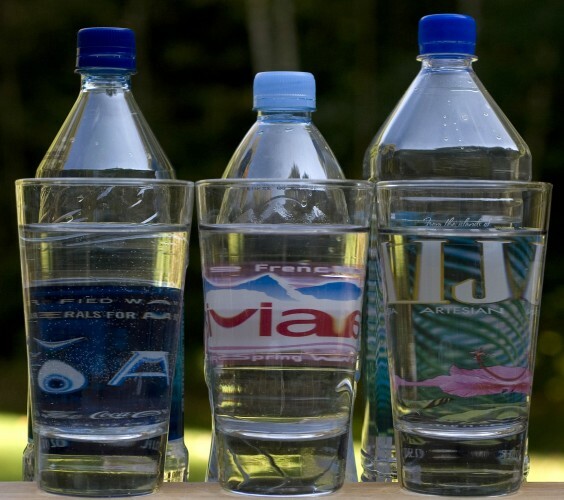 (AP Photo/Larry Crowe)
B. Tap water?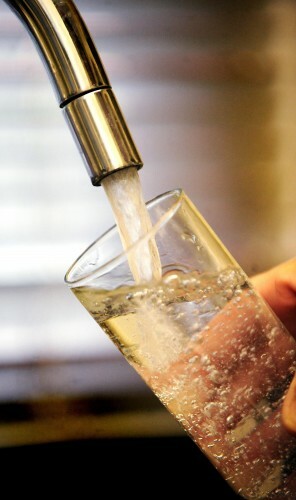 (Rui Vieira/PA Wire)
Tell us which you prefer:

Poll Results:
C - I use a filter jug/bottle/device
(426)
D - Can't we all just get along?
(126)
By the way, we want you to tell us what burning question divides your household/work colleagues/friends. Let us know in the comments section or email us at tips[at]thejournal.ie