WE KNOW HOW you feel. The new year and the working week looms ahead (tomorrow!) and you have a lot on your plate.
So do like we do here in TheJournal.ie HQ and get stuck into a serious debate on one of life's most pressing questions…
This week: Sleep – it's such a massive part of our lives that people tend to have very personal preferences about how they achieve it. One change in bedtime habits over this last generation is probably the switch from blankets to duvets. But not everyone can agree on whether you still need a top sheet between yourself and the duvet (presuming you use a duvet cover as well) or not. Do you:
A. Need a top sheet with a duvet, or…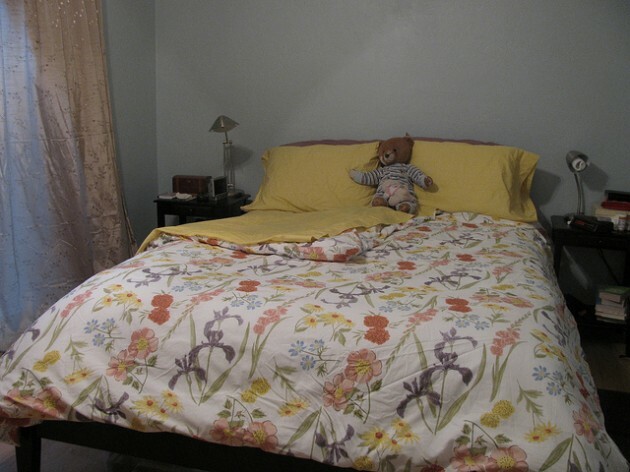 (via Liz/Flickr)
B. Don't need a top sheet?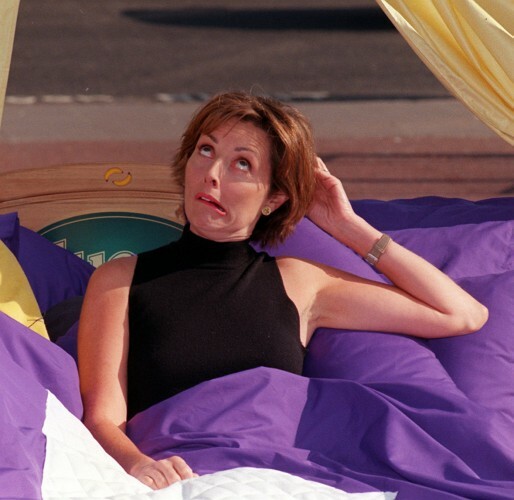 (Carol Vorderman eschewing a top sheet in 1999. Via Press Association Images)
What do you think: If you use a duvet (with a cover on it)…

Poll Results:
B - You don't need a top sheet
(1671)
A - You also need a top sheet between you and the duvet
(536)
C - Can't we all just get along?
(140)