WE KNOW HOW you feel. The week is stretching out in front of you and you have a lot on your plate.
So do like we do here inTheJournal.ie HQ and get stuck into a serious debate on one of life's most pressing questions.
This week: We received an email from Dennis Collins.
Here's his mail:
Hi Journal!

Quick idea for a burning question. Electric toothbrush, or a peasant's toothbrush?

Thanks!

Dennis from Cork living in Wroclaw, Poland :)
Hi Dennis living in Wroclaw, Poland.
So tell us, to brush your teeth do you use:
A. An electric toothbrush, or…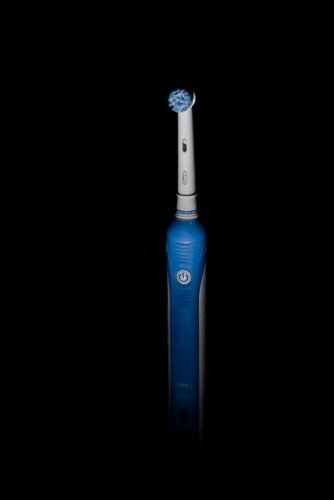 (Image: Rob Ellis/Flickr/CreativeCommons)
B. A non-electric, manual toothbrush?
(Image: Nick Ansell/PA Wire)
Vote here: I brush my teeth with:

Poll Results:
B - A non-electric traditional toothbrush
(1433)
A - An electric toothbrush
(641)
D - Can't we all just get along?
(80)
Got a burning question that has divided your household/work colleagues/friends? Let us know in the comments section or email us at tips@thejournal.ie.