WE KNOW HOW you feel. The bank holiday weekend is in its final stretch and you'll have a lot on your plate tomorrow.
So do like we do here in TheJournal.ie HQ and get stuck into a serious debate on one of life's most pressing questions.
This week: A few weeks ago, we asked whether people lick the foil lid on a yoghurt pot or not – that caused a bit of conflict between the waste not and want not crowd.
On another, but entirely separate, yoghurt-related topic, we received this intriguing email from reader Dan O'Neill:
I know its a bit lame but the girlfriend and I have an almost daily argument about the pronunciation of the word Yoghurt. (

Wikipedia

spells it yogurt by the way).

Whatever the spelling, the word is usually pronounced with a short 'o'  in the UK, with a long 'o'  in North America, Australia, Ireland and South Africa, and with either a long or short 'o' in New Zealand.

However all I ever heard growing up was Yog (short 'o'). So that's how I pronounce it. Was I completely wrong? Am I still completely wrong?
You tell Dan. How should he pronounce yoghurt?
A. With a short 'o', or…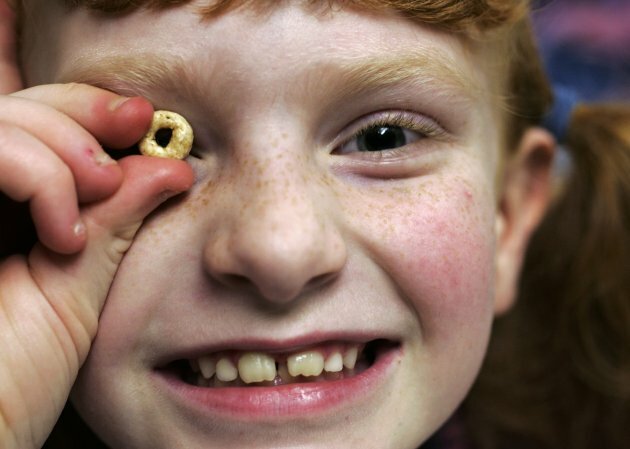 (Short/small 'o'? Pic: AP Photo/Paul Sakuma)
B. With a long 'o'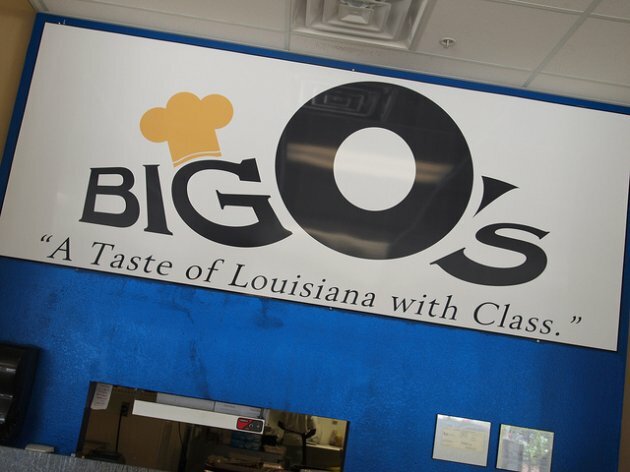 (Long/big 'o'? Pic: Shreveoport-Bossier: Louisiana's Other Side/Flickr)
Vote here: How should the word 'yoghurt' be pronounced:

Poll Results:
B - With a long 'o'
(3383)
A - With a short 'o'
(2788)
C - Can't we all just get along?
(1530)
Got a burning question that has divided your household/work colleagues/friends? Let us know in the comments section or email us at tips@thejournal.ie