WITH THE FREQUENCY with which the term hipster is bandied about these days, it's not surprising that people are confused about what it actually means.
Across Ireland, people are asking themselves on daily basis, 'Am I a hipster?  Could I be one of those?'
Well, fear not, cool cats.  DailyEdge.ie is here for you, and today we are offering you the 'Are you a closet hipster' quiz.
Let's do this thing.
1.  What kind of glasses are you wearing?
A) None.
B) Specsavers buy one get one free.
C) Vintagesque frames you spent ages looking for.
2.  What kind of jars do you drink out of?
A)  None.
B) Dolmio jars.
C) Mason jars.
3.  What kind of bike do you have?
A) None.
B)  One you got second hand that looks gammy but functions well.
C) A vintage high nelly.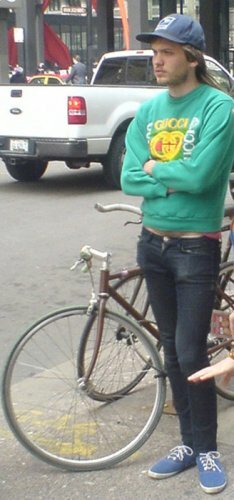 4.  Do you have facial hair?
A) No.
B) Yes, but that's just because you can only be bothered to shave once a week.
C)  Yes, you have a beard you're really proud of. (+5 if it's a moustache.)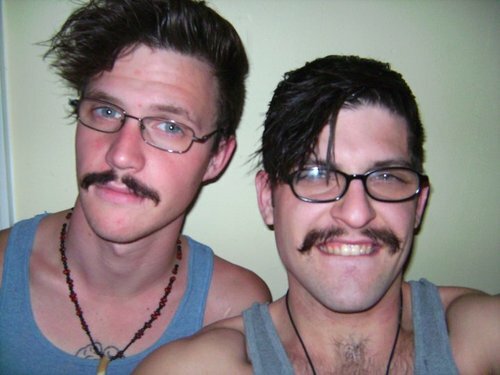 5.  Do you have a record player?
A) No.
B)  Yes, one your parents were getting rid of.
C) Yes, and a collection of vinyl you're really proud of.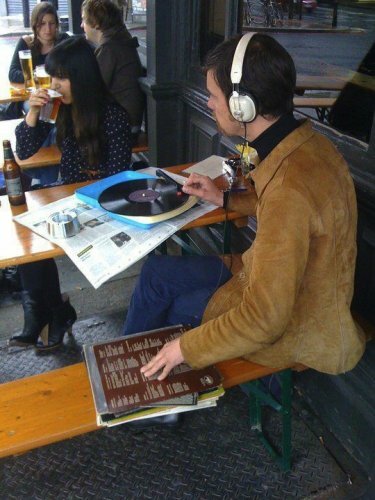 6.  How do you feel about coffee?
A) Not really into it.
B) You enjoy a cup or two every day.
C) You make a special trip to a specific shop once a week to get the good stuff and are planning on attending a coffee tasting next month.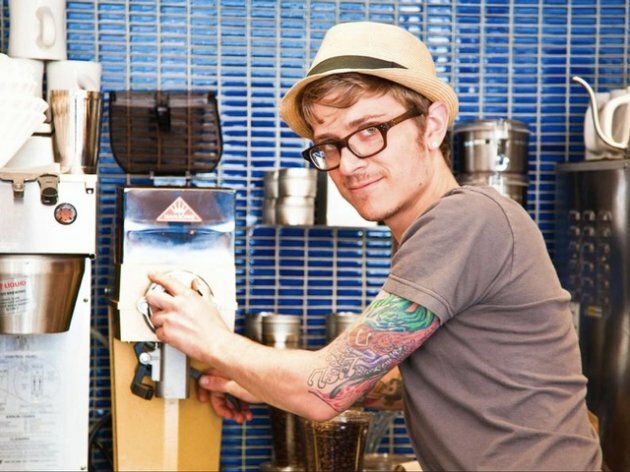 7.  What kind of jeans are you wearing?
A) Eh, jean jeans?
B) Skinny jeans.
C)  Mom jeans.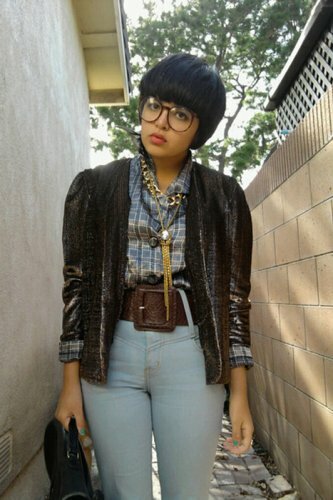 8.  Do you own a bum bag?
A) God no.
B) Yes, it goes under your jumper when you're travelling.
C) Yep, it's neon and is perfect for keeping your rollies in when you're at a session.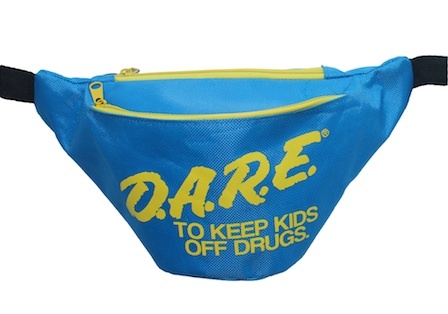 9.  How do you feel about Mumford and Sons?
A) Love them.
B) Not really into them.
C) Hate them, but you have their first album because you actually really liked them at the time.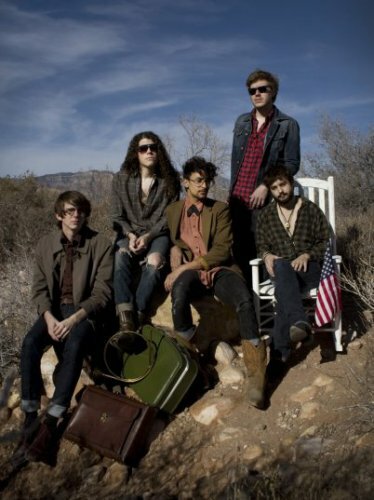 Anyway, we were dressing like Mumfords before there were Mumfords.
10.  When is the last time you were in a charity shop?
A) About six months ago when you were dropping off a bag.
B)  Last year around Halloween.
C) You go once a week for a proper dig. That's where you get all your best stuff.
11.  What are your thoughts on Electric Picnic?
A) Not really bothered.
B) Love it, go every year.
C) You'll probably go this year, but to be honest it's a bit mainstream these days and you prefer some of the smaller foreign festivals.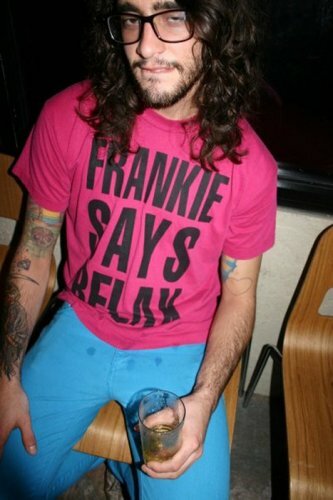 12.  Do you think you're a hipster?
A)  Don't know.
B) Yes.
C)  No.
Now, to score.
Give yourself 5 points for every A, 10 points for every B and 15 points for every C.
Ready?  Here are the results:
60-100 points:
You are not a hipster!  In fact, you probably don't have any idea what we were even getting at in the above questions.  Either that, or you're so anti hipster that you shy away from anything remotely hip.
Either way, you are all good sunshine.
100-140 points:
You are very hip, but not quite a hipster.
This is a really good place to be.  You pick and choose which elements of hipsterdom suit you without surrendering entirely to the world of hipness.
Kudos.
140-180 points:
Hey!  You're a hipster!  A complete and total hipster.
How do you feel?
Don't worry too much, being a hipster is only a bad thing if you let it be.  But then you probably knew that ages ago.