HERE WE ARE, at the end of another busy day.  For most of you, work is done, children are in bed, and it's time for you to sleep.
However, sometimes sleeping is harder than it looks, and we know that there's nothing worse than when you want to be like this: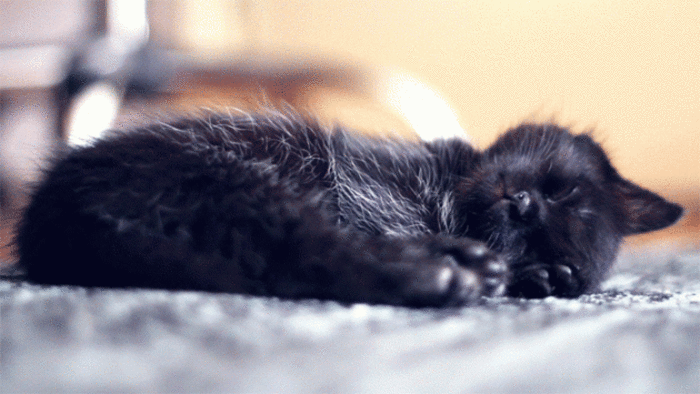 But instead you feel like this: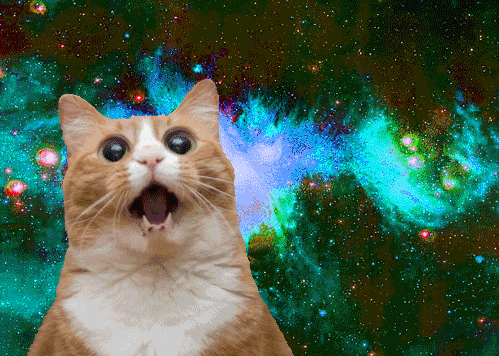 So this evening we have taken it upon ourselves to soothe you to sleep with the help of the internet.
First of all, listen to this:
YouTube/kmusiclife
While watching this: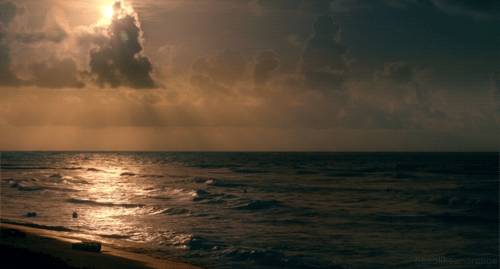 Or perhaps this
YouTube/DistantMirrors
While watching this
Think about some happy memories…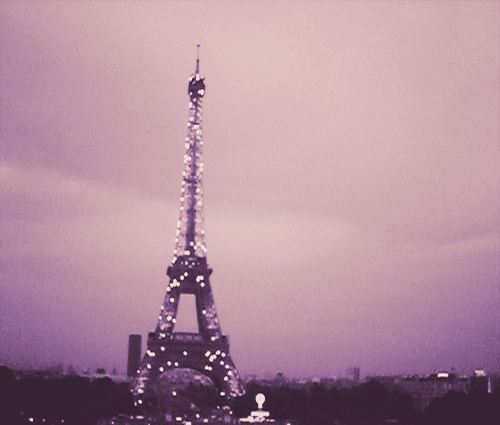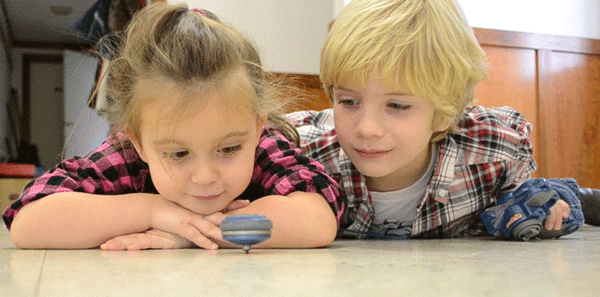 Focus on your breathing
And reflect on some of your favourite dreams...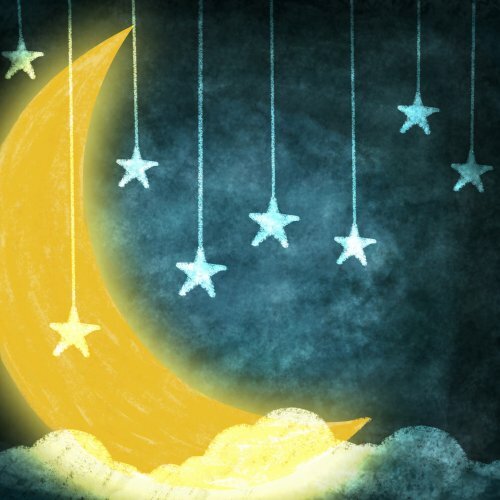 Surrender to the relaxation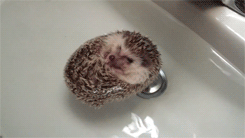 And drift off to sleep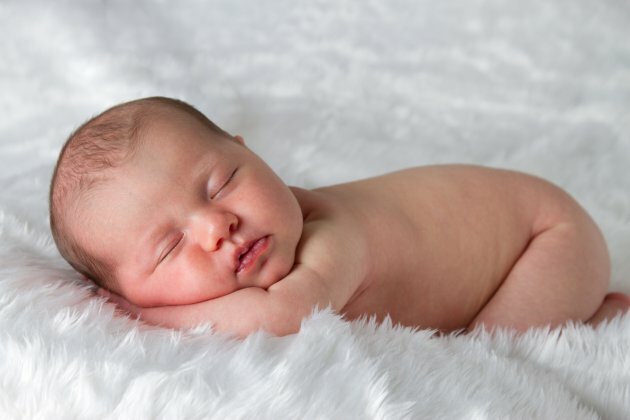 If all else fails, count these sheep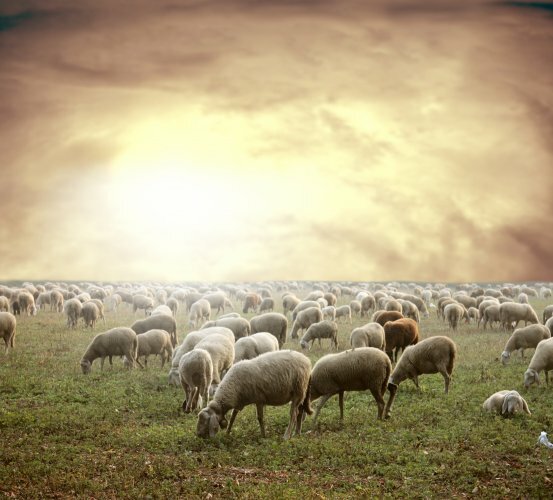 Good night from DailyEdge.ie!