THIS IS A country of great food.
No matter what people might say. How many of these have you tried?
1. A feed from McDonaghs chipper in Galway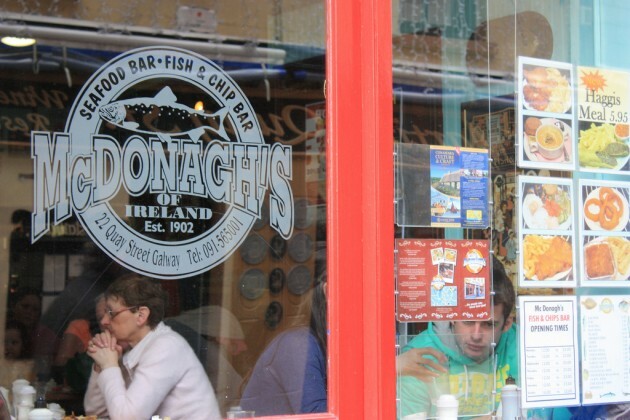 sofiagk sofiagk
An institution, and for good reason. More-than-honourable substitutes include KCs in Cork, or the various branches of Burdocks in Dublin. (But especially the one by Christchurch.)
2. Good black pudding
avlxyz avlxyz
White pudding is good, but it cannot compare. Try Clonakilty or any one of the many smaller brands making delicious, spicy, oaty, breakfast heaven.
3. Hillbilly's Chicken in Cork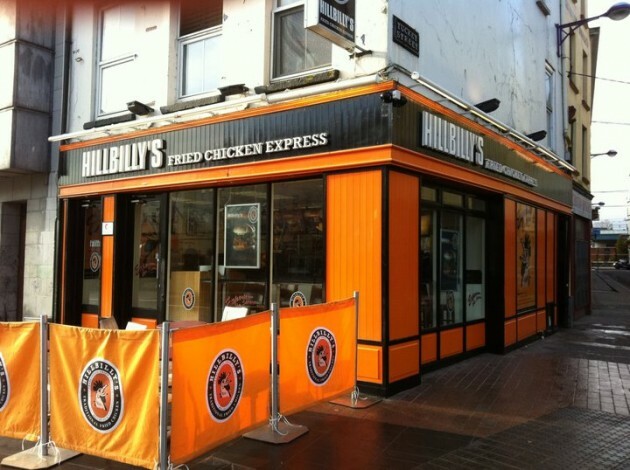 Facebook Facebook
4. Horse meat sandwich from Paddy Jack's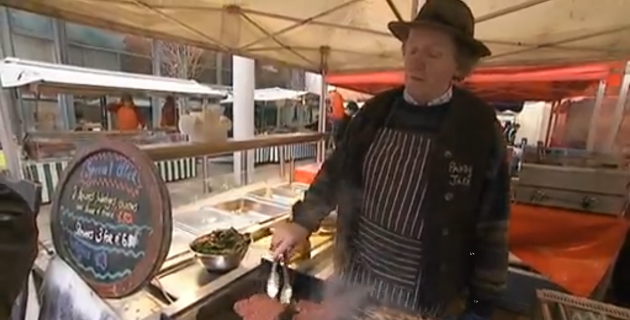 Screengrab / ABC News Screengrab / ABC News / ABC News
An institution in the Temple Bar Food Market. Also the first (?) person in Ireland to ADMIT to selling horse meat. Because he does it completely openly, obviously.
5. Home-cooked bacon and cabbage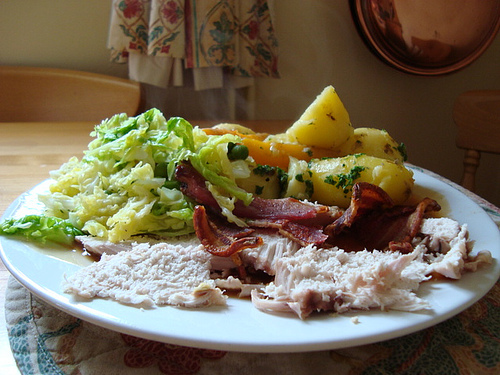 BazzaDaRambler BazzaDaRambler
Ideally with boiled spuds and white parsley sauce.
Bacon and cabbage is a humble combination. However, if cooked well, it is without question one of the most beautiful meals in existence. (The cabbage should be soft but not soggy.)
6. A really good pint of Guinness
another sergio another sergio
Yes, it's the work of a giant international conglomerate. Yes, its association with Ireland is cynically nurtured by a multi-million euro marketing effort. But it's cold, creamy and delicious and sometimes it is perfect.
7. Donuts from the O'Connell Street stand in Dublin
The Rolling Donut / Facebook The Rolling Donut / Facebook / Facebook
We have it on good authority that these donuts have caused actual addiction problems.
8. Open crab sandwich from either Cronin's in Crosshaven or O'Sullivan's in Crookhaven
Facebook Facebook
Grab a table outside*, order some seafood and a pint, and wait for the good times to roll.
*If the day is sunny. Otherwise the good times will not roll.
9. Coddle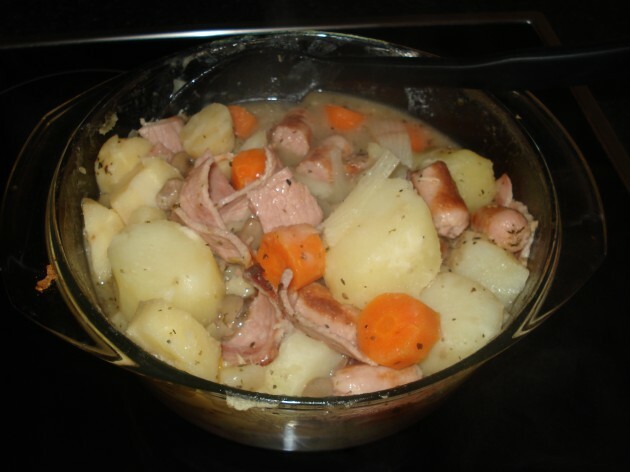 Wikipedia Wikipedia
A divisive one, this. Some swear by its delights. Some say they would rather claw out their own eyes than eat a dish of boiled sausages and bacon. But it can be absolutely wonderful, so shouldn't you try it and see?
10. A picnic from Cork's English Market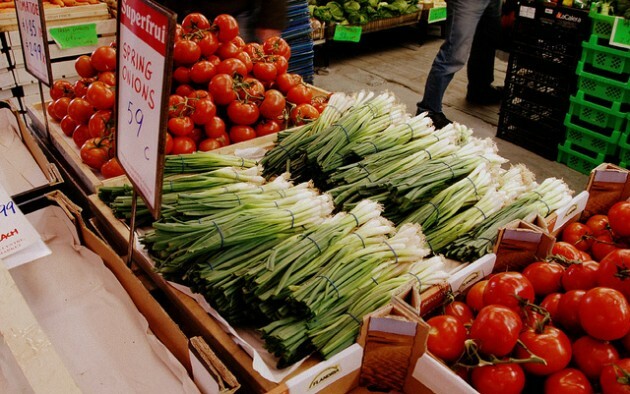 Flickr Flickr
If it's good enough for Queen Elizabeth II, it's good enough for you. (This applies to the English Market, but not to hats, in which she has frankly questionable taste.)
11. Any dish with proper, big, local scallops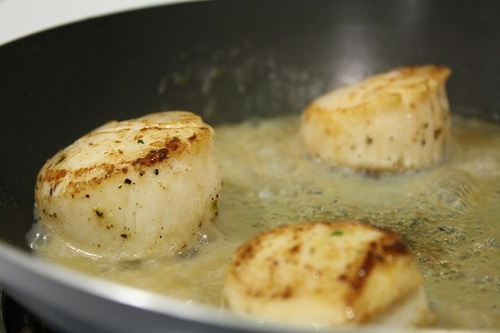 jordanmit09 jordanmit09
Eat them with bacon, or black pudding, or just on their own seared in a pan. Divine.
12. Superquinn sausages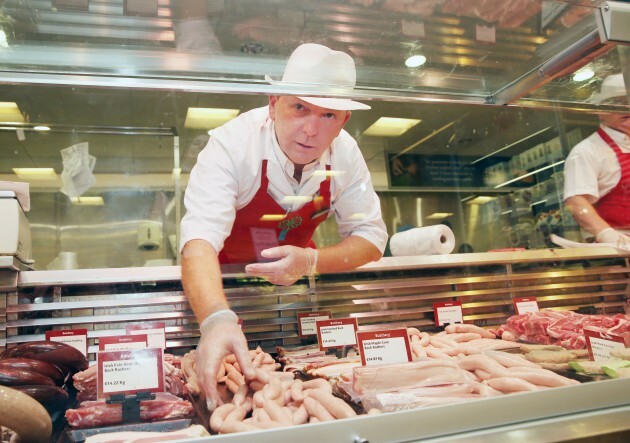 Sasko Lazarov Sasko Lazarov
You know the drill. Or you could go to one of the many butchers making their own delicious sausages, but Superquinn is a decent start.
13. Good Irish whiskey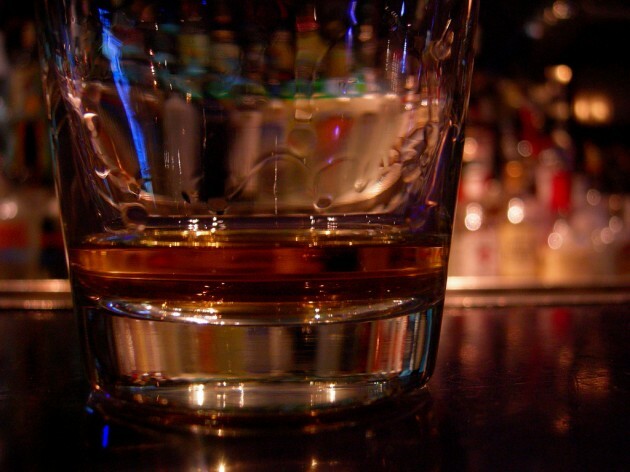 Edwin Land Edwin Land
No, NOT Jameson. Try anything from the Kilbeggan Distilling Company, or one of the more adventurous varieties from the big producers.
14. Fresh Carlingford oysters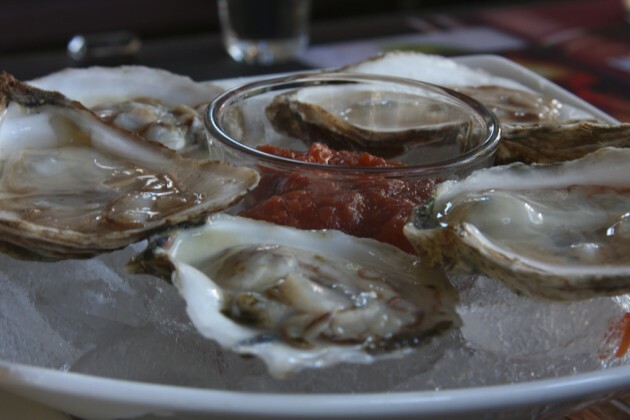 philosophygeek philosophygeek
Baked in garlic butter and breadcrumbs, or just raw with lemon juice, Tabasco and a cold pint of stout.
(Actually Galway oysters are great too, but we felt Louth needed a little more love.)
15. Murphy's sea salt ice cream in Dingle
Murphys Ice Cream / Facebook Murphys Ice Cream / Facebook / Facebook
You can get it on Wicklow Street in Dublin too, but it tastes better in the sea air.
16. Afternoon tea at the Shelbourne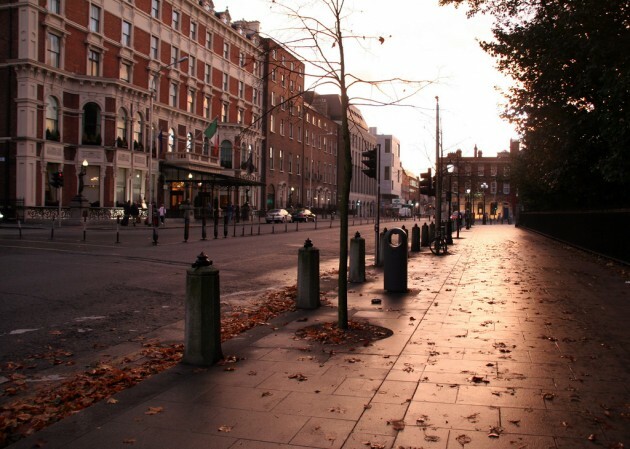 phjodie phjodie
Still an institution after all these. The food is good, but the surroundings are spectacular. Nothing better to make yourself feel like a fancy type.
17. Craft beer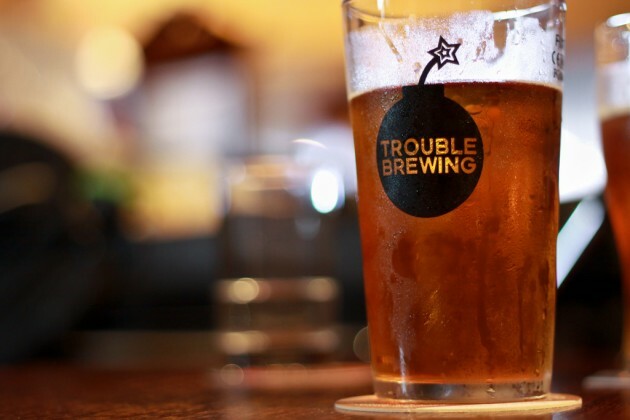 jspruitiii jspruitiii
The last few years have brought an explosion of small breweries around Ireland, most of them making flavoursome, varied, complex beer that's streets ahead of the big breweries. Some of the biggest small brewers are O'Haras in Carlow, Metalman in Waterford and Trouble Brewing in Kildare. However, we're big fans of Kinnegar Brewing from all the way up in Donegal.
18. Rasher sandwich made with a blaa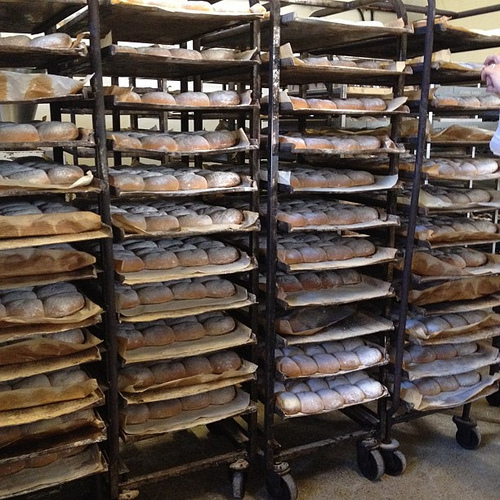 kenmc kenmc
It's weird that Waterford is famous for what is essentially a specific kind of bap, but there we are. And there's no denying that blaas are delicious. Get a fresh one, butter it, find some bacon and enjoy probably the greatest rasher sandwich experience you'll ever have.
How many have you tried? Let us know in the comments!