BACK IN MARCH, Texas-based teen Clara really wanted a puppy – but her dad just wasn't letting it happen.
So, she got creative.
Clara text her dad with a proposition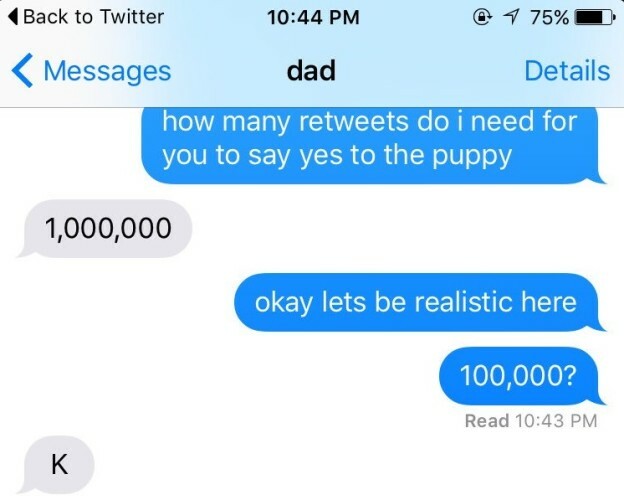 Twitter Twitter
She then tweeted the text and this picture of the adorable puppy she wanted
Twitter Twitter
"i would highly appreciate some retweets"
And the retweets came. Oh, how they came.
It took over a month to hit the magical 100,000 – but over the weekend it did just that and her dad delivered on his promise.
Olly is now a new member of the family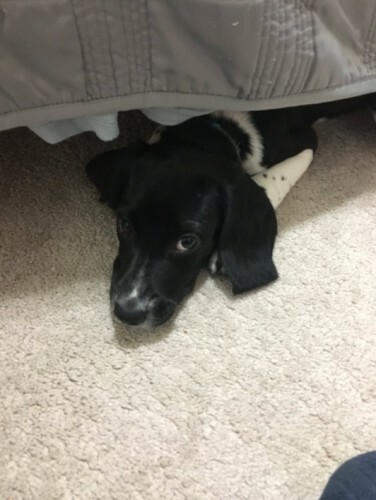 Twitter Twitter
Thanks to the internet, 100,000 retweets and a dad who was willing to follow through on a promise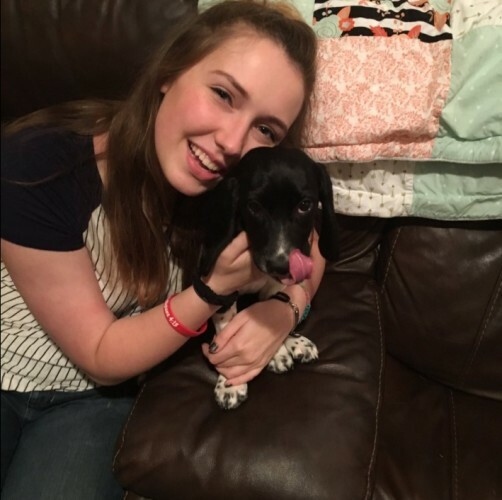 Twitter Twitter
Clara told Metro today that the momentum proved too persuasive for her dad:
At first, my dad kept saying that it was a joke and he tried to go back on the deal, but once the tweet gained momentum, it was too late and he knew he had to follow through.
The internet came through for Clara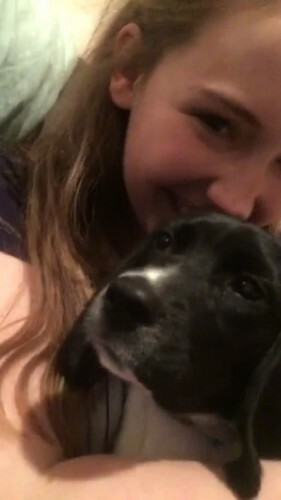 Twitter Twitter
And Olly and her seem like a match made in heaven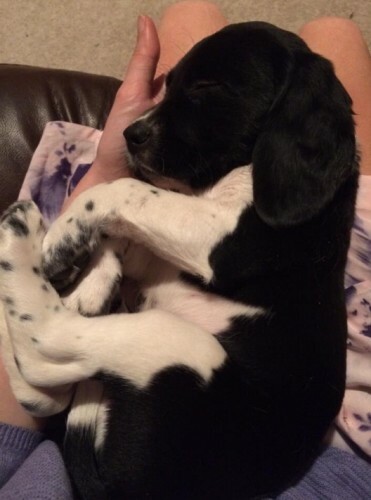 Twitter Twitter
Wonderful <3
DailyEdge is on Snapchat! Tap the button below to add!