IRISH PEOPLE HAVE a very acute sense of mortification. But sometimes, when the occasion allows, we throw all caution to the wind and give approximately zero f**ks.
Of course ideally, life would be like this all the time – but unless anyone has the key to making self-consciousness disappear forever, we're stuck this way.
Here are some of the occasions where what other people think doesn't even come into it.
When you're eating a particularly delicious meal
You're out in a nice restaurant, spruced up, trying to appear fairly civilised. You've ordered an amazing pizza with more toppings than you could ever dream of, but like many delicious foods it's difficult to eat without making a mess.
But just look at it…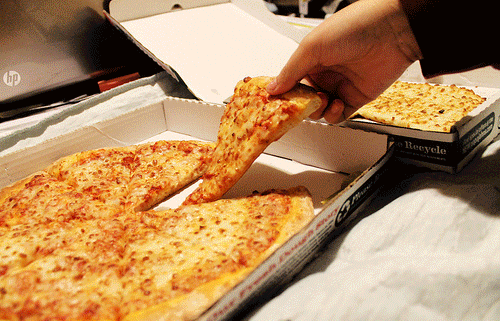 Imgur Imgur
NOPE. DON'T CARE. Stick your face in that pizza and let decorum go out the window.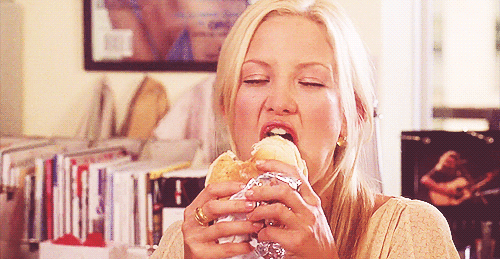 When you get brilliant news
You got a new job, your cat had kittens, you've booked your holidays. All great things! All worthy of celebration.
Irish cultural norms usually forbid anyone from appearing happy for themselves, but we say NAY! Scream, shout, shake it all about. The begrudgers will begrudge, and let them at it.
Mashable Mashable
When your song comes on
You're up in da club, hoping desperately to get down with some ladies. All seems lost until the DJ plays your favourite song and you turn into John Travolta in Saturday Night Fever.
Giphy Giphy
Well, almost. But you certainly don't care about your two left feet as much. (Bonus points if your song is I Don't Care by Icona Pop.)
When you're hungover
You're wearing trackie bottoms and an enormous stained hoodie you discovered in the very back of the wardrobe, with a head on you like you've never experienced before.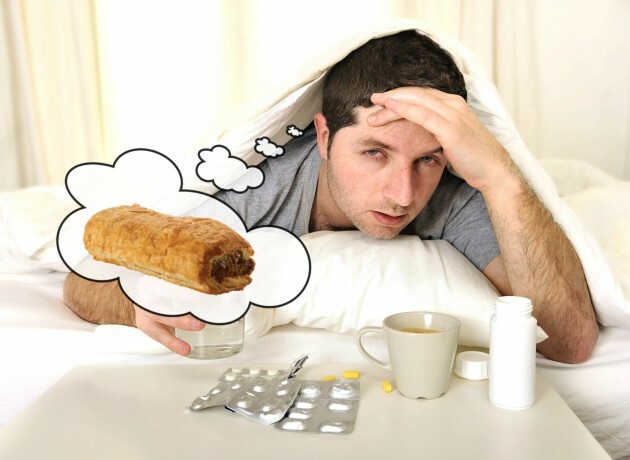 Shutterstock Shutterstock
You desperately crave a sup of Club Orange and a sausage roll. Is it worth leaving the house like this, inviting the scorn of neighbours and passers-by? Eh, yeah. You need that Club Orange.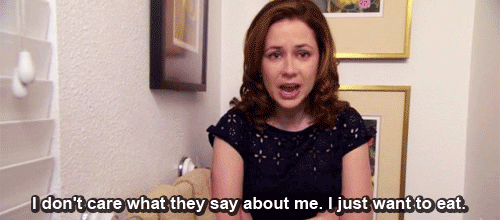 Tumblr Tumblr
When you're on holidays
The Speedos/itsy-bitsy teenie-weenie bikini are on. It's time to soak up some sun, lily-white Irish skin be damned.
As your mother would say, SURE WHO'D BE LOOKING AT YE?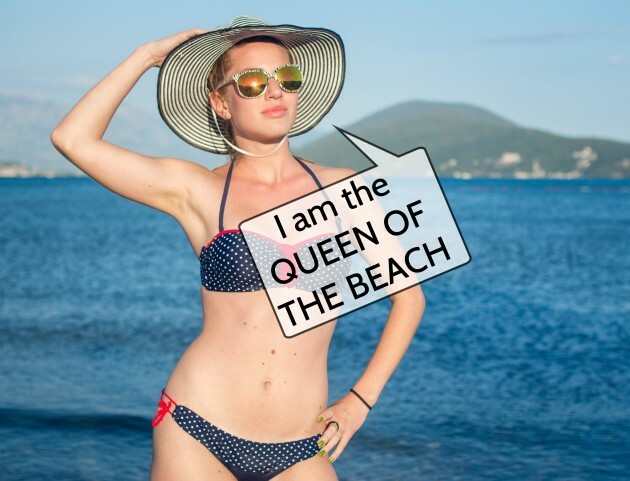 Shutterstock Shutterstock
When you aren't guilty about your guilty pleasures
When your friends and colleagues sneer at you for openly loving Taylor Swift or Desperate Housewives or The Da Vinci Code (which are all perfectly acceptable things to love, by the way), you hold your head high.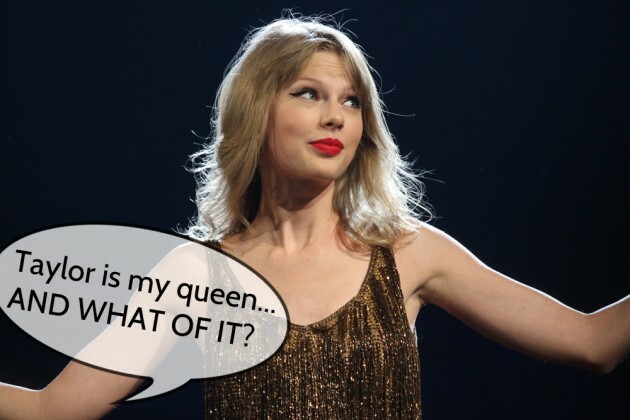 Flickr / Eva Renaldi Flickr / Eva Renaldi / Eva Renaldi
They're all dried up, miserable eejits anyway.
When you're working out
The gym can be a weird place if you don't really know what you're doing there. Are you going fast enough? Are your weights heavy enough? What move is that person doing?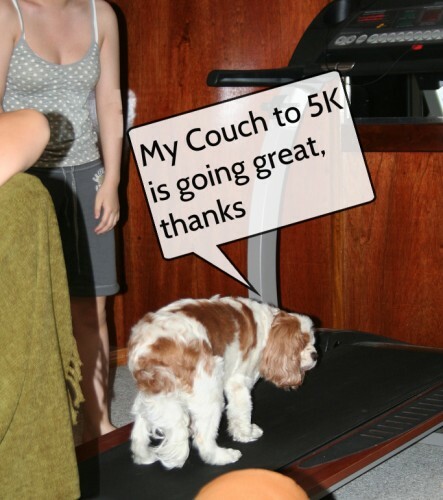 Flickr / theskinimin Flickr / theskinimin / theskinimin
Whatever. As far as you're concerned, you're Mo Farah. Run, baby, run.