LAST WEEK, WE were all about black pudding.
But this week, it's the turn of the unassuming but brilliantly versatile EGG. The star of the fried breakfast show. The unsung hero of the morning hours. Fried, scrambled, boiled, poached – we all know the old reliables.
But why not think outside the box? Or, um, shell?
1. Baked egg in avocado (with bacon)
Eat this straight from the skin, or else dig it out and spread it on toast. Warm avocado divides people, but you owe it to yourself to give it a try.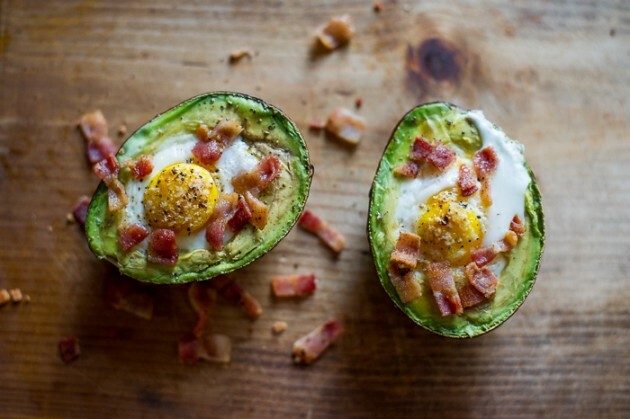 whiteonricecouple.com whiteonricecouple.com
2. Chinese tea eggs
Marbled tea eggs are a traditional Asian food, usually a snack. You make a tea egg by pre-boiling it, cracking up the shell and boiling it again in tea, sauce or spices. Five-spice powder is commonly used, giving the eggs a salty, savoury taste.
Do you like tea enough to dare trying a tea egg?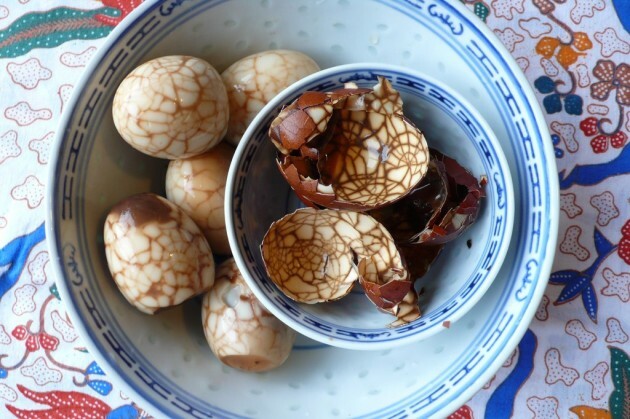 bezajel bezajel
3. Huevos rancheros
Has the burrito popularity surge in recent years piqued your interest in Mexican food? Then huevos rancheros are for you. This dish is popular on rural Mexican farms as a mid-morning meal. You've got your eggs in there, some tortillas, salsa, rice, and it's even been known to come with some refried beans, sour cream, jalapenos or guacamole.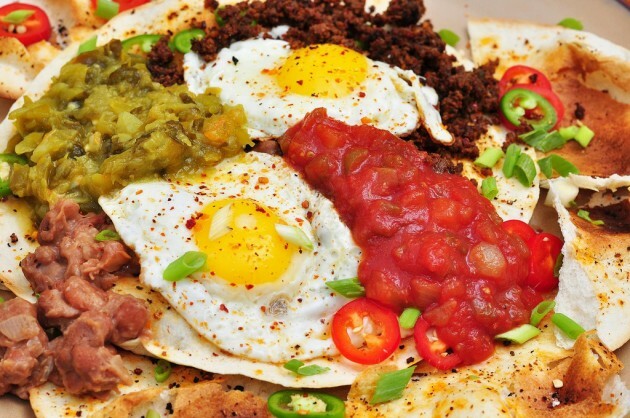 jeffreyw jeffreyw
4. Arancini eggs
Arancini are little ball of risotto rice fried. This recipe substitutes sausage meat for an egg instead, making it almost more of a twist on a Scotch egg.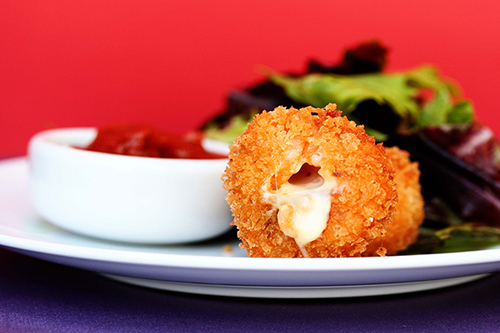 Crave DFW Crave DFW
5. Egg, cheese and bacon tart
Not quite a quiche, not quite a souffléd egg. But definitely the best of both worlds. Recipe here. Incredibly handy, because each little tart serves one person.
Or all of them all for you, depending on how you're feeling.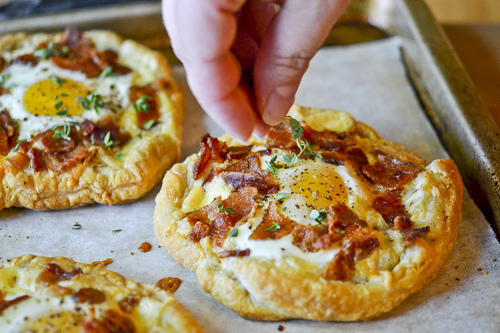 Full Fork Ahead Full Fork Ahead
6.  Overnight French toast
Got friends coming over for brunch? You can make this overnight French toast the night before, and it all comes together in about 10 minutes flat. Handy.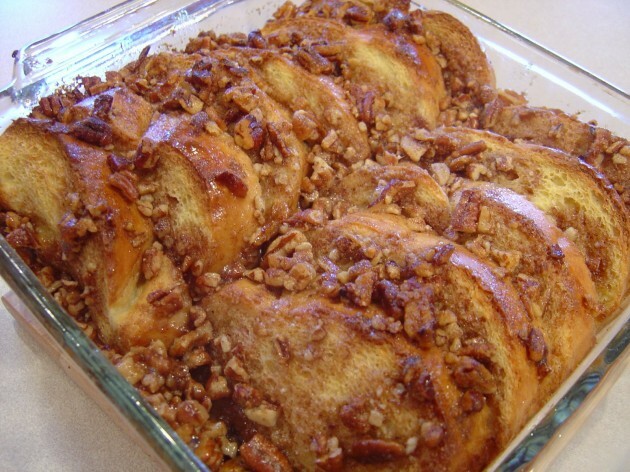 Picasa 3.0 Picasa 3.0
7. Cilbir
Turkish-style eggs poached with yoghurt, sprinkled with smoked paprika. Unusual, but tasty. Imagine how cultured you'll look. Eggs and yoghurt like it ain't no thang.
Home Cooking Montana Home Cooking Montana
8. Golden chocolate egg
Perfect to make and eat with kids for a special occasion or in the run-up to Easter. You blow the eggs out of the shell using a needle and a straw, clean the shells, then pour in chocolate to set. Of course, you can paint them any colour you want – but the gold is deadly, isn't it?
The Kitchn The Kitchn